we can assure you that we will provide high quality Covid-19 PPE to protect your frontline.
THEYA Healthcare and it's whole team are dedicated to help prevent the spread of Covid-19, with the focus to protect healthcare & essential workers on the frontlines during the pandemic.
We understand the importance of PPE to help defeat the pandemic, it is essential that all frontline workers are supplied with the best PPE, we are here and ready to supply you with high quality CE approved Coronavirus PPE.
We are proud to say that we have successfully supplied PPE to the HSE, the Irish Civil Defence, HCA Healthcare and Nizhoni Health in the USA.
We will continue to supply PPE until this pandemic is over, we are all in this together.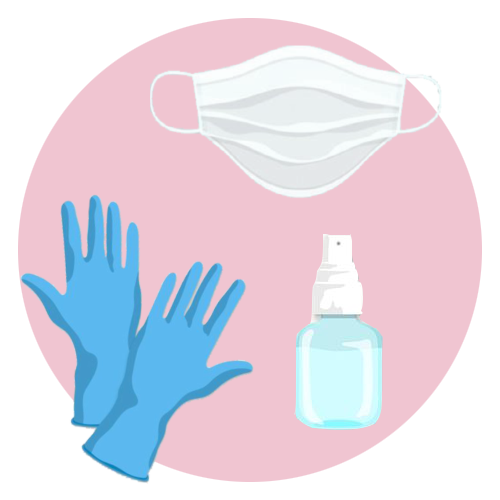 Our Most Popular Covid-19 PPE and Sanitiser.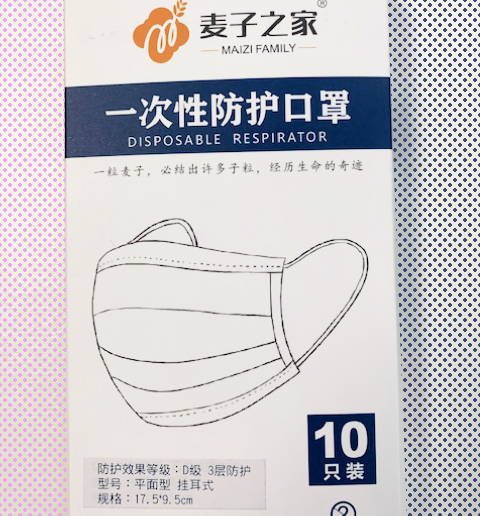 These 3 layered protective surgical masks are CE approved and reliable for use during covid-19.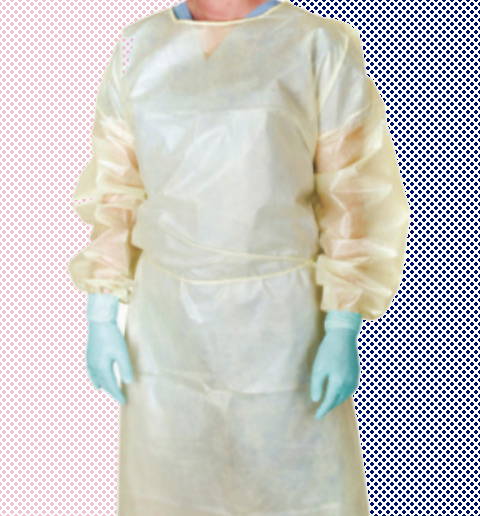 Polyethylene-coated Polyproylene gown
This polyetylene coated gown provides excellent protection against fluids, making your front-liners job hassle free.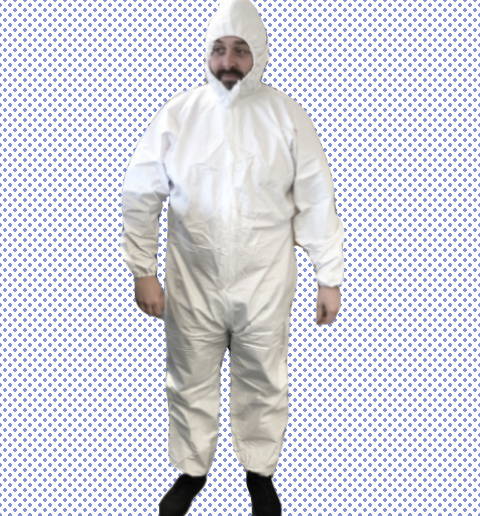 For use against liquid chemicals and solid particles.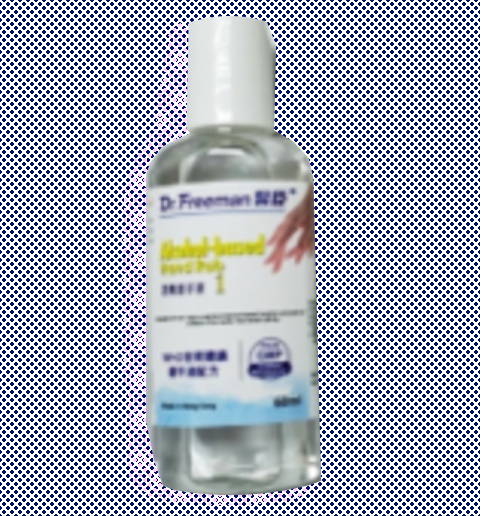 Dr Freeman hand rub, made with WHO recommended formulation hand rub.
We have many more products available, please ask and we will provide.
---
These disposable single use masks are Medical grade Class 1, Type 2. EN 14683 standard.
Box contains 10 pieces per pack - single use only. The product is packaged as pictured.
Medical mask details:
Outer and Inner layer is spun-bonded cloth .

Middle layer of mask is Melt-blown cloth.

Adjustable nose strip makes lightweight and comfortable wear.

Bacterial Filtration Efficiency (BFE) 98.9%.

Good breathability without compromising safety from foreign particles.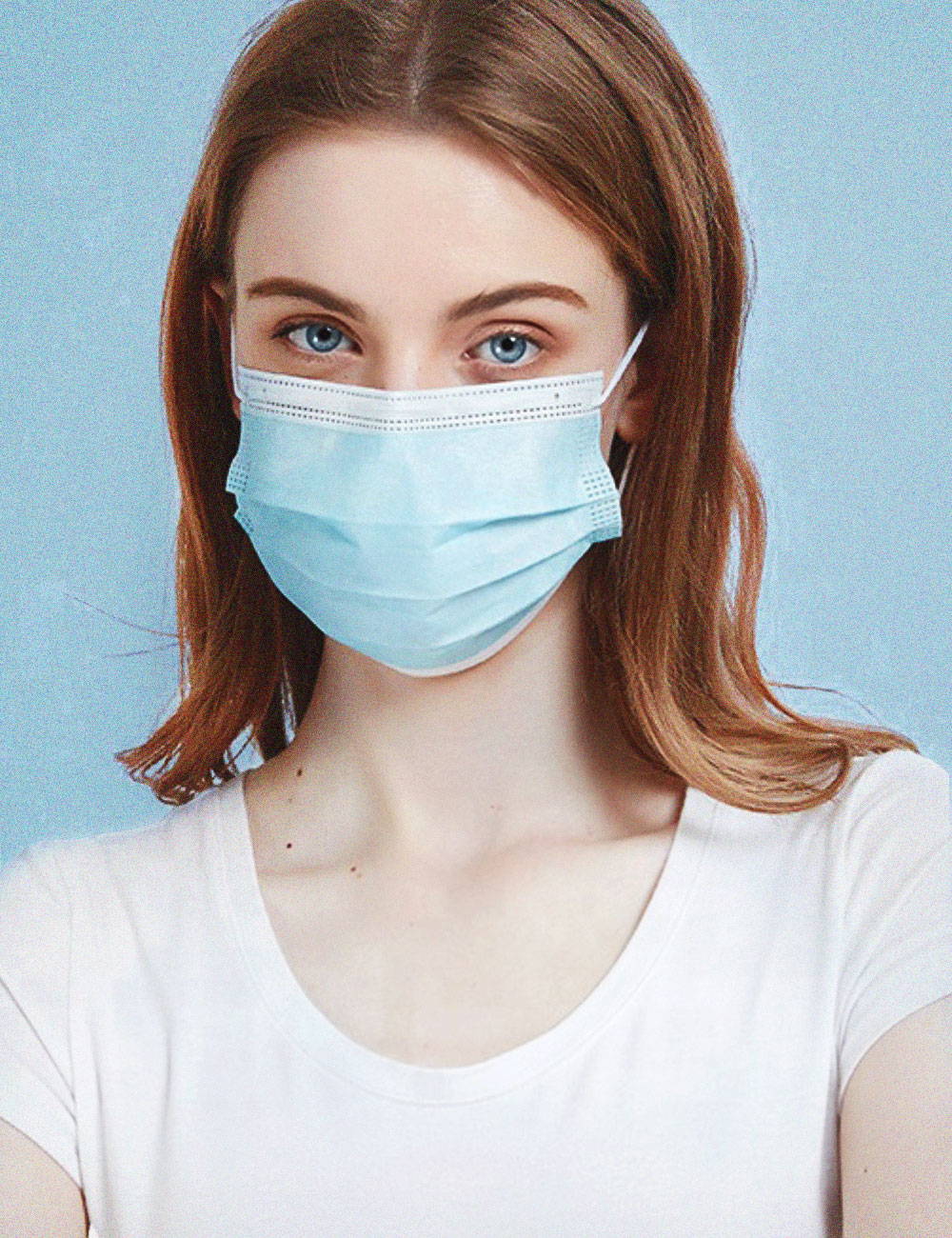 interested in ordering your PPE from THEYA Healthcare?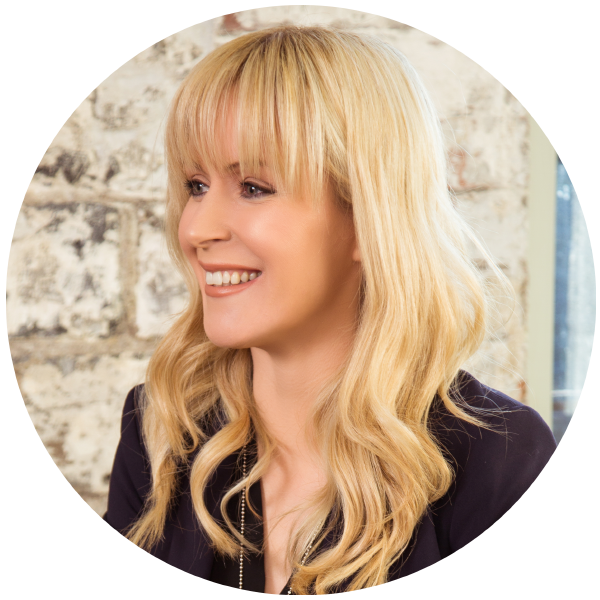 Contact our Head of Customer Management and Quality, Celia at:
or (+353) 87 752 4461.
Celia will then guide you through the process and provide you a product list based on your needs.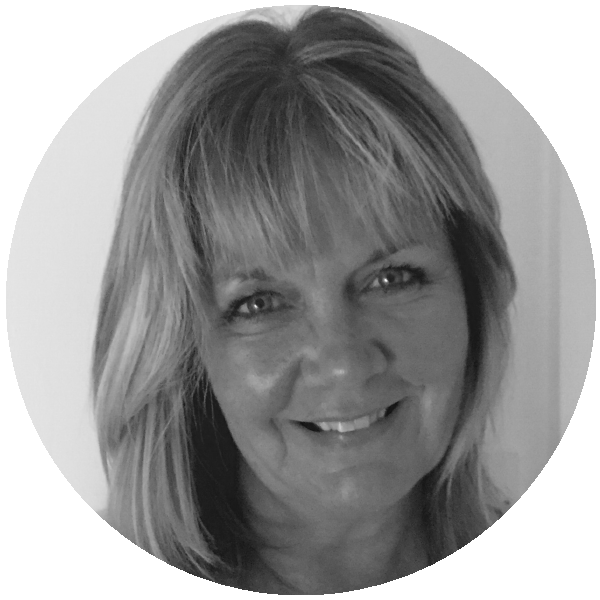 Or contact our Irish sales manager, Sandra at:
or (+353) 86 107 0222.
Sandra will also help to guide you through our ordering process and provide you a product list based on your needs.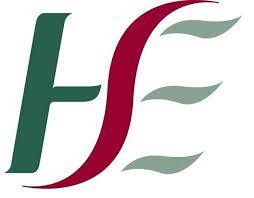 The HSE (The Irish Healthboard)
Items ordered: masks & sanitisers.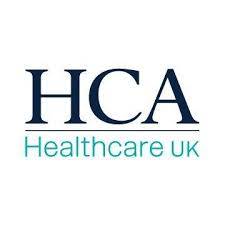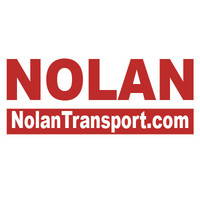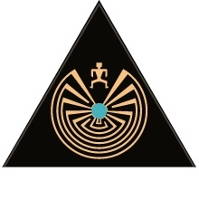 "We are incredibly happy with the product supplied by THEYA Healthcare."