LAUNCH PROMOTION | take 10% off with code BAMBOO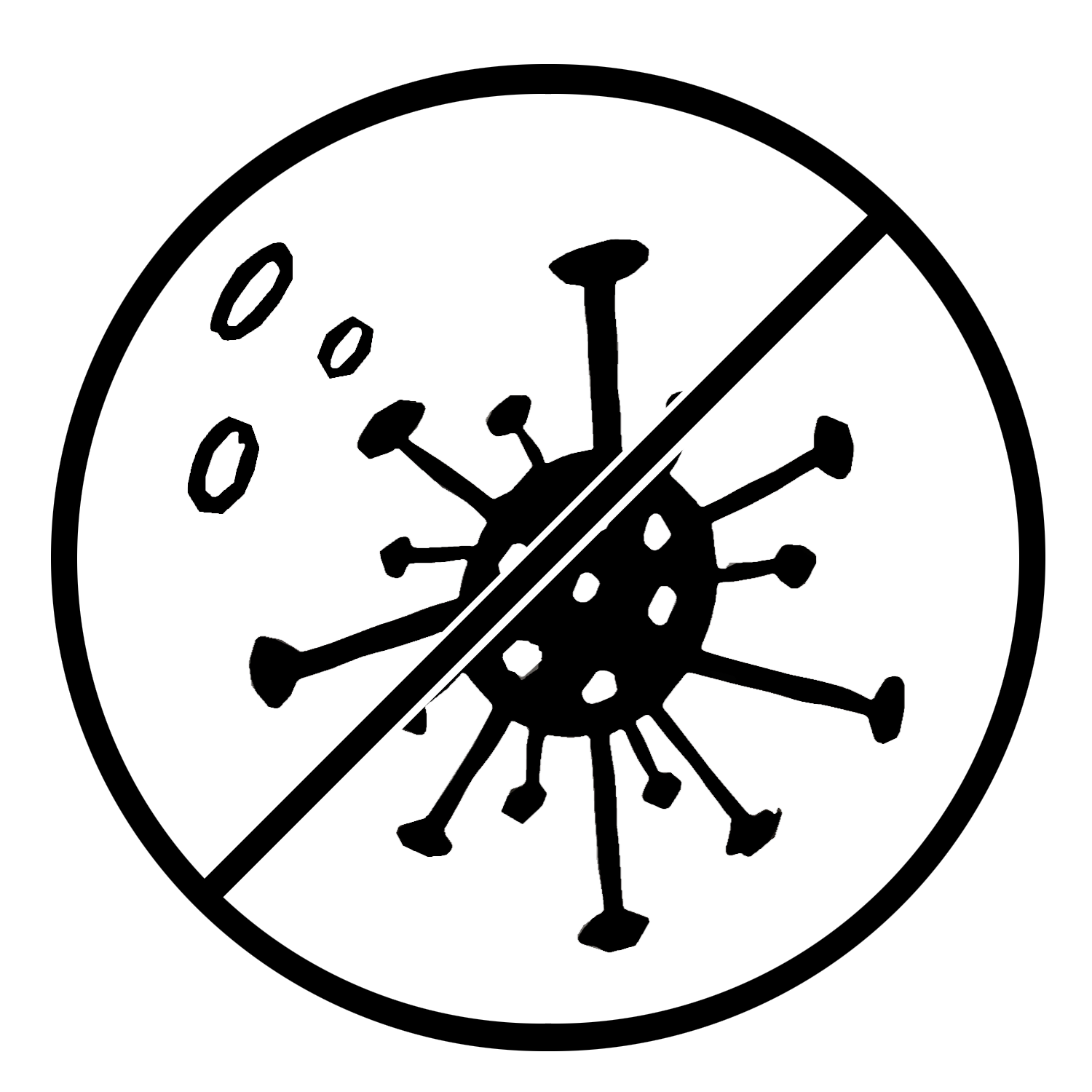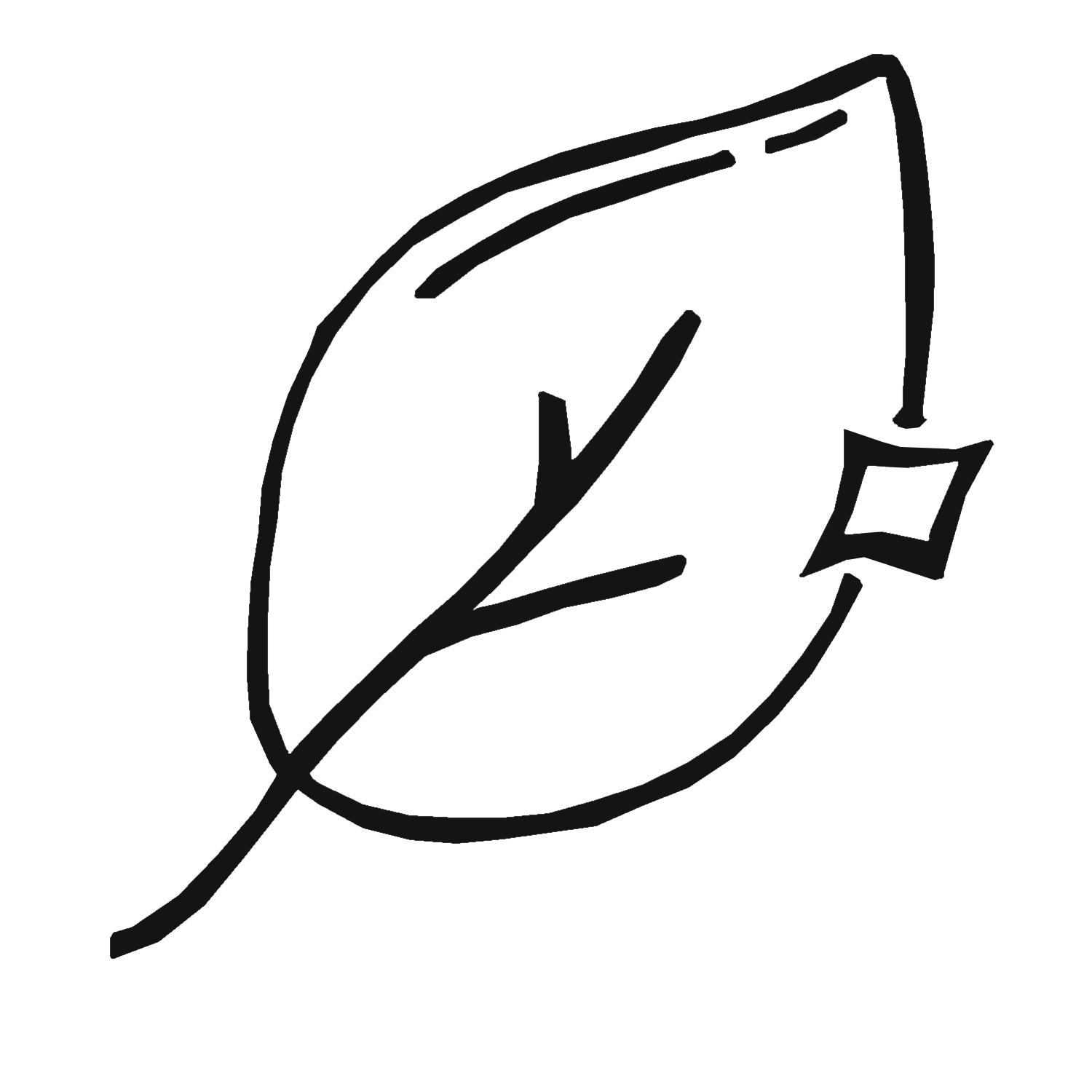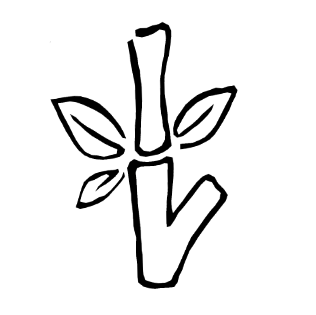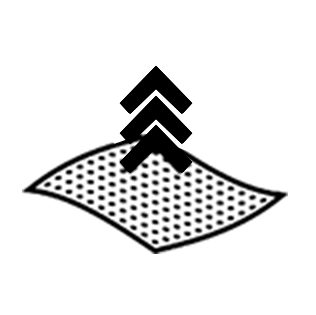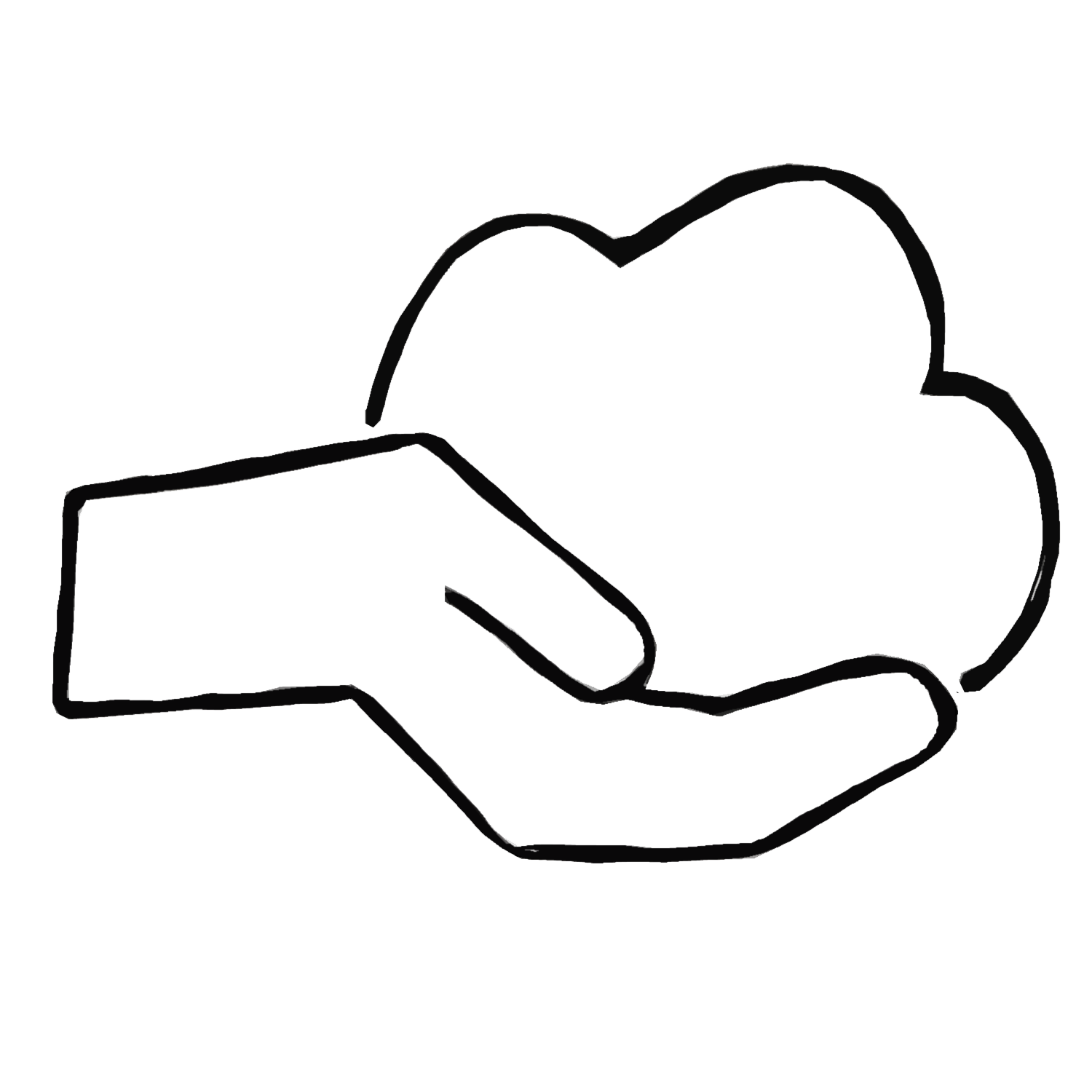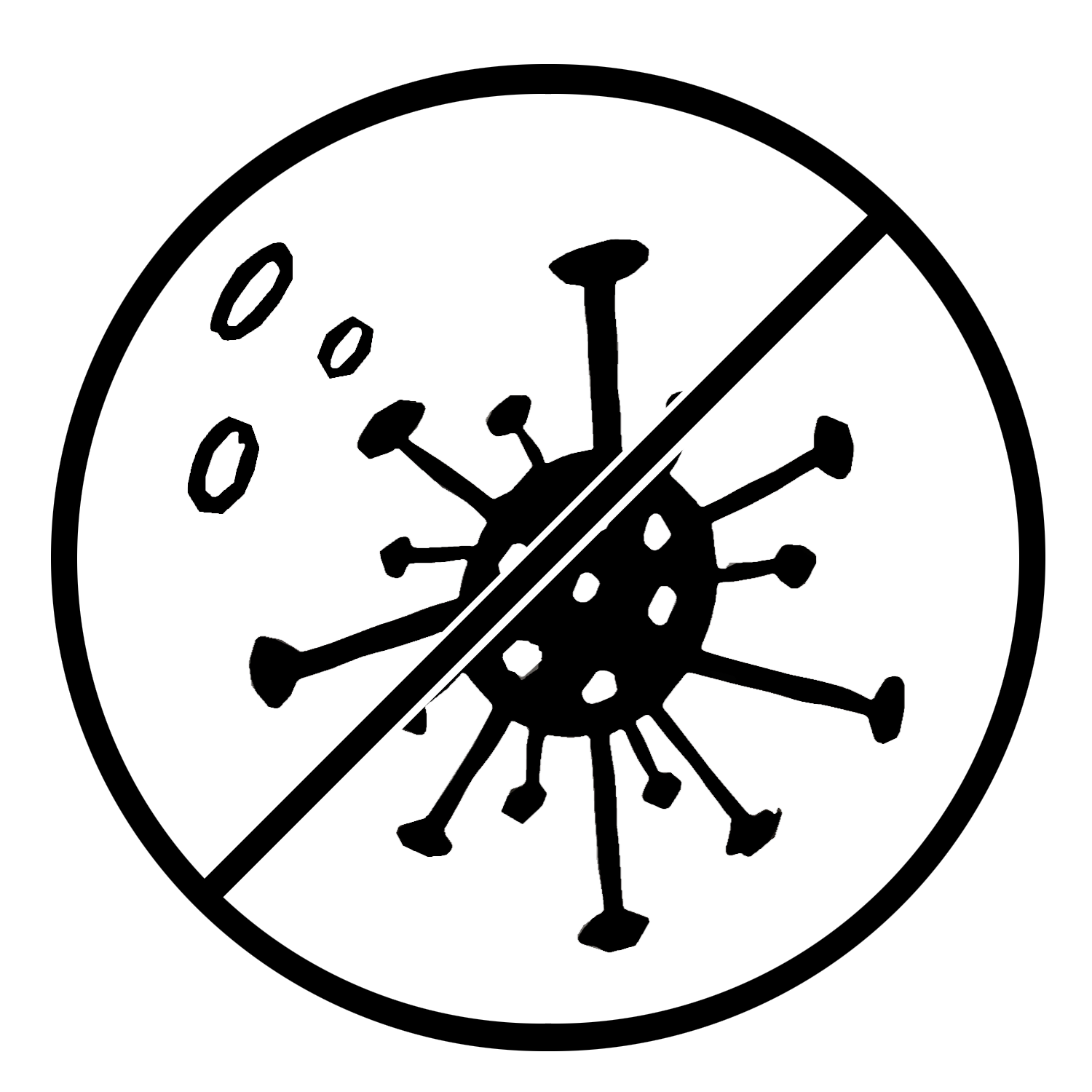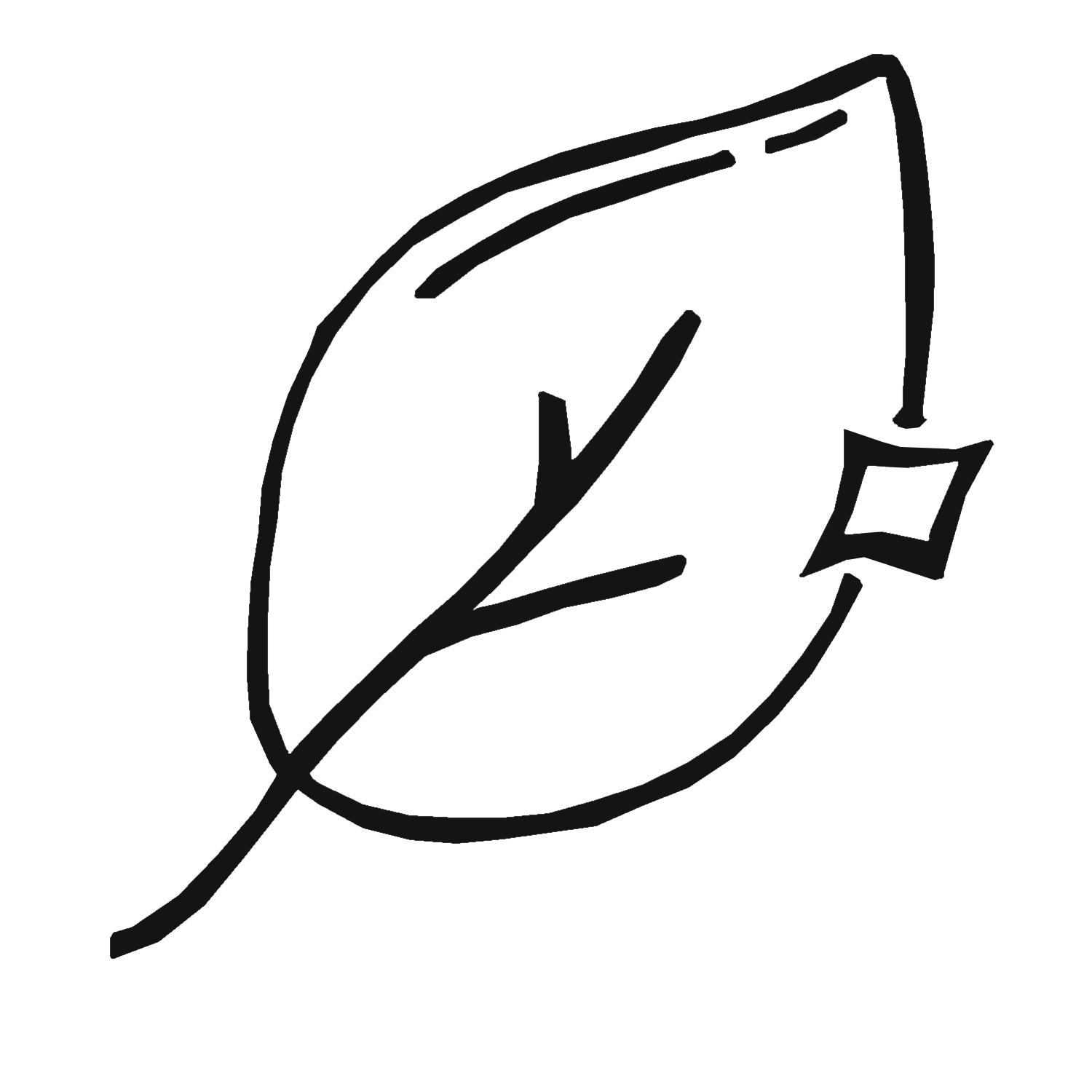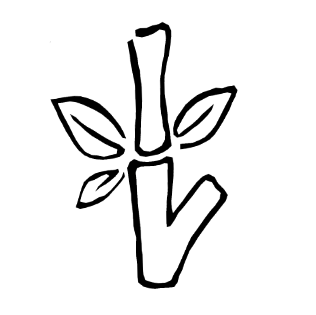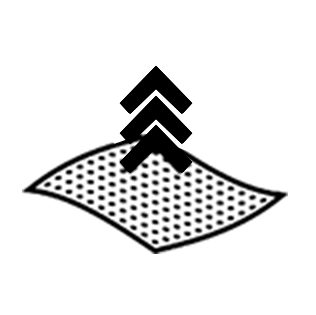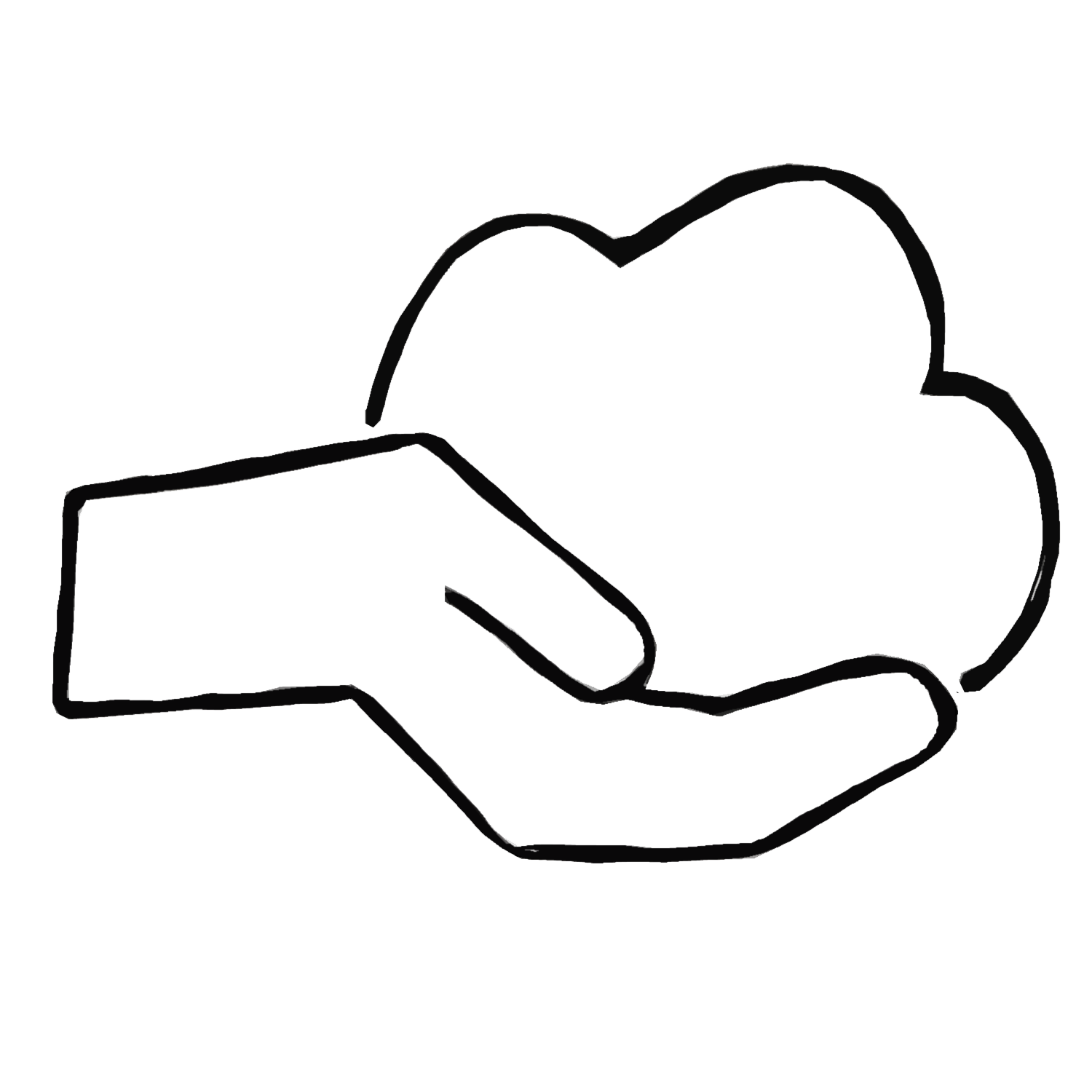 Our Reusable, Washable, Naturally Antibacterial EU tested Reusable Protective Bamboo Face Mask is made from 85% Oeko-tex certified bamboo, it is kind to your skin and to the planet. This Irish designed, snood style mask has been designed in a seamless one-piece tube design, eliminating the use of irritating elastic bands around the ears. The design of our mask ensures easy and safe use as well as a good fit, so that the mask stays in place and is extremely comfortable to wear. Made from natural bamboo fibres, the reusable barrier mask is effective in protecting yourself & others from exposure to respiratory droplets from the nose and mouth in addition to filtering out bacterial particles, it is especially important in situations where you or your colleagues may find yourselves to be in closer proximity to others than officially recommended, either by chance, choice or circumstance. You can be heard clearly while wearing and it does not impede your speech. Compared to single-use face masks, the Theya Healthcare reusable mask is better for the environment.

The Theya Healthcare Reusable Protective Bamboo Face Mask is ideal when using public transport where masks are obligatory, whilst exercising or for use in everyday situations such as shopping or socialising, especially when travelling through public areas such as airports, train stations and busy streets. As it can be worn around the neck like a snood, the mask is particularly effective indoors when social distancing may be compromised and you need to cover your nose and mouth in an instant.

It protects the wearer and others when social distancing is difficult or unpredictable and whilst visiting people who may be more vulnerable to infection.

Theya Healthcare is an Irish company and is a member of Guaranteed Irish.


IMPORTANT: Mask is effective only when used in combination with frequent hand-cleaning with hand rub or soap and water.

5 reusable masks per pack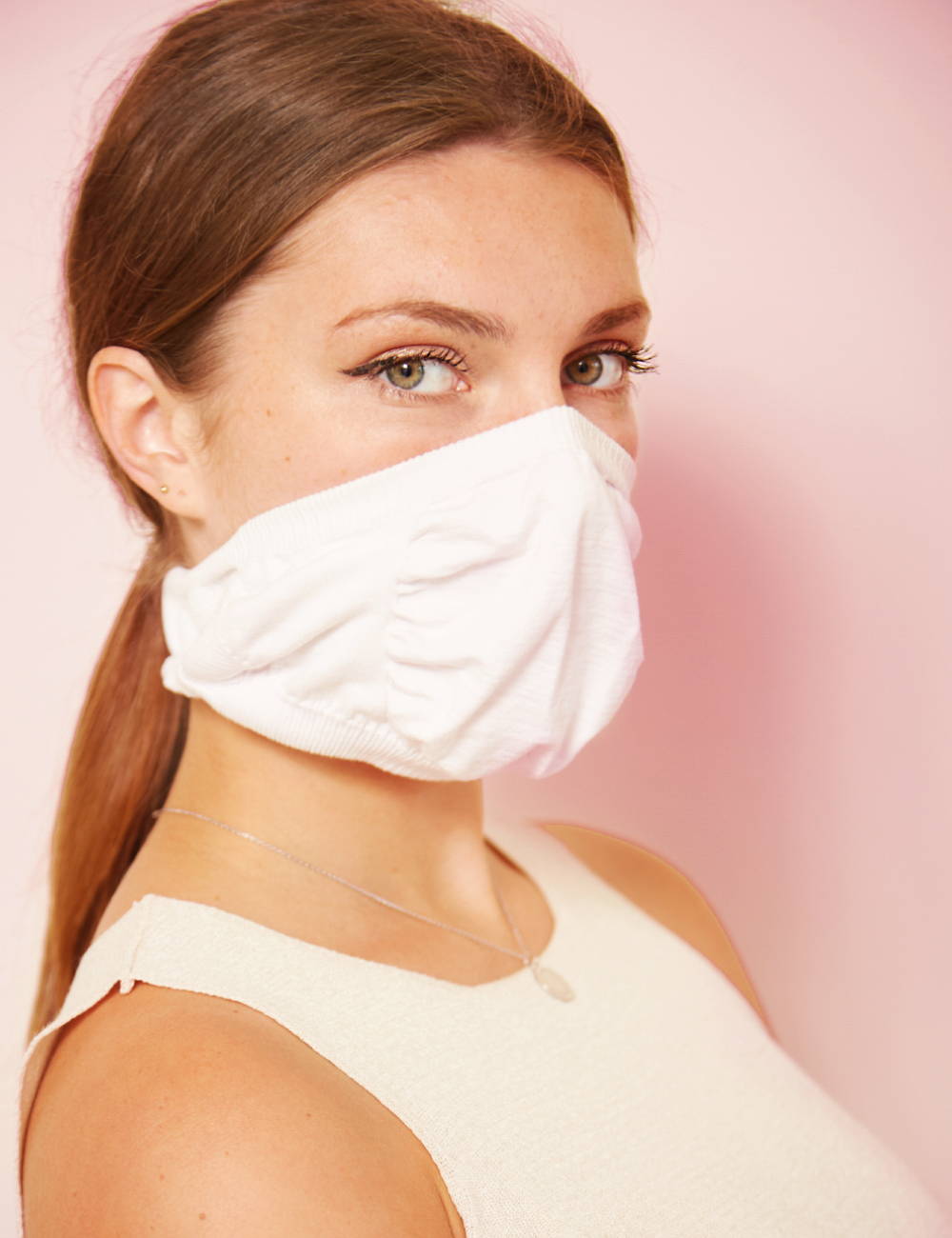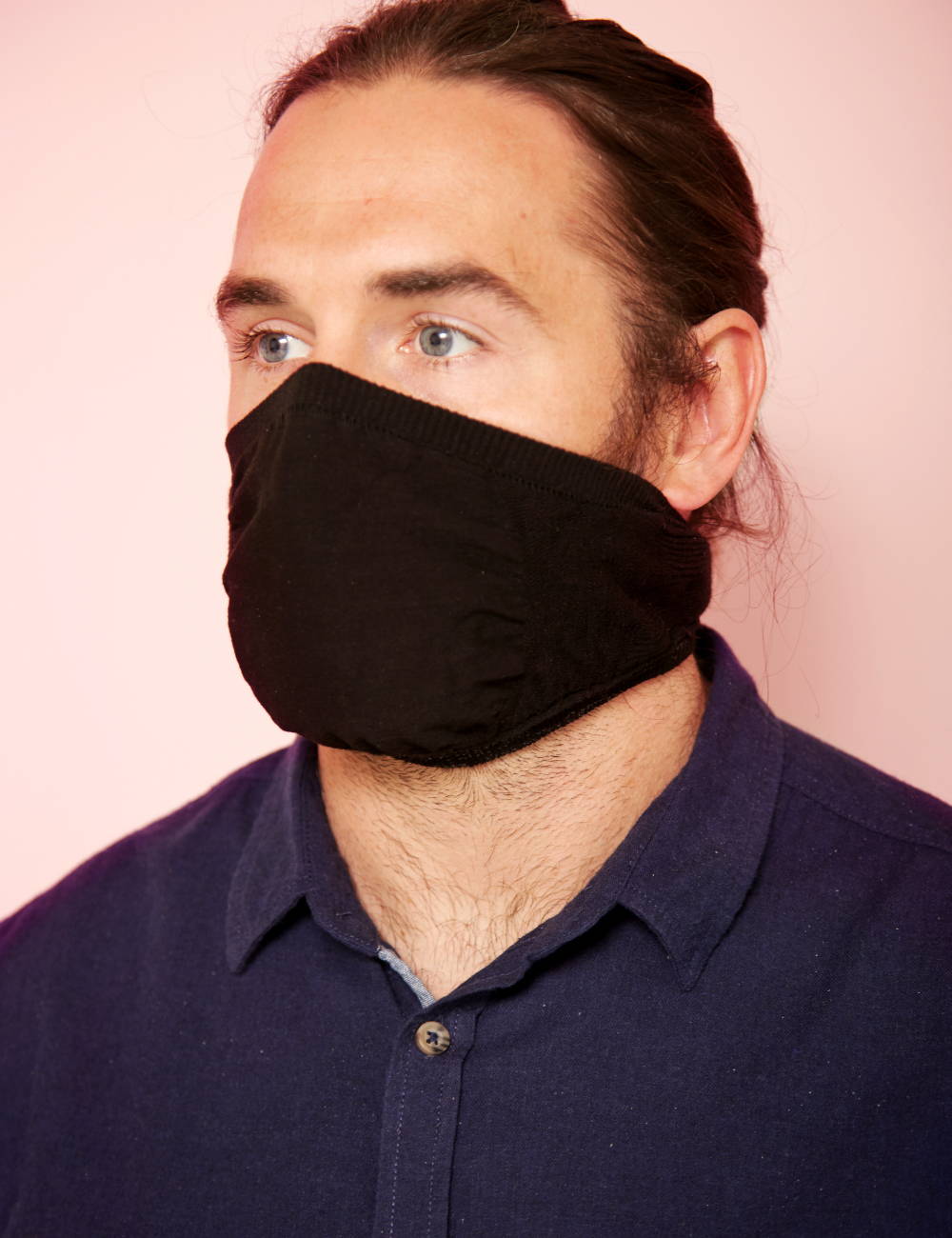 MAIN BENEFITS
✅ The mask is reusable & washable

✅ Naturally antibacterial and contains 85% Oeko-tex bamboo

✅ Comfortable and easy to wear

✅ Designed in Ireland & made in the EU

✅ Kinder to the wearer and kinder to the planet

✅ Tested to EU standard (CWA17553)

✅ Environmentally Friendly

✅ Extremely breathable fabric

✅ Excellent for sports

✅ Expandable fabric around the mouth enabling the user to speak and be heard clearly

✅ Odor resistant

✅ Safe to be worn up to a minimum of 25 times after a 60° wash
see the example of our back to work packs below with multiple customisation options.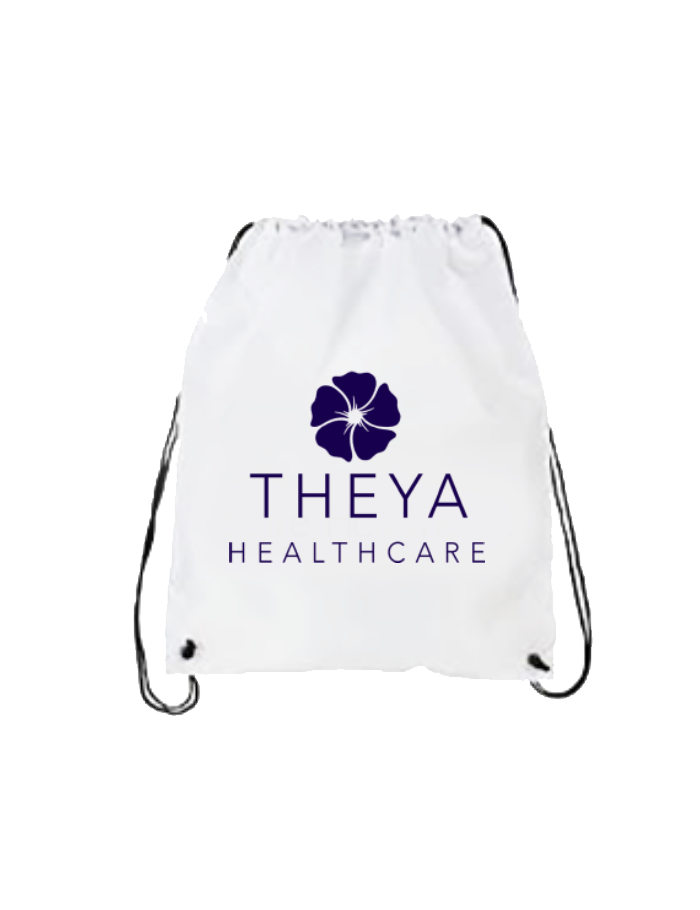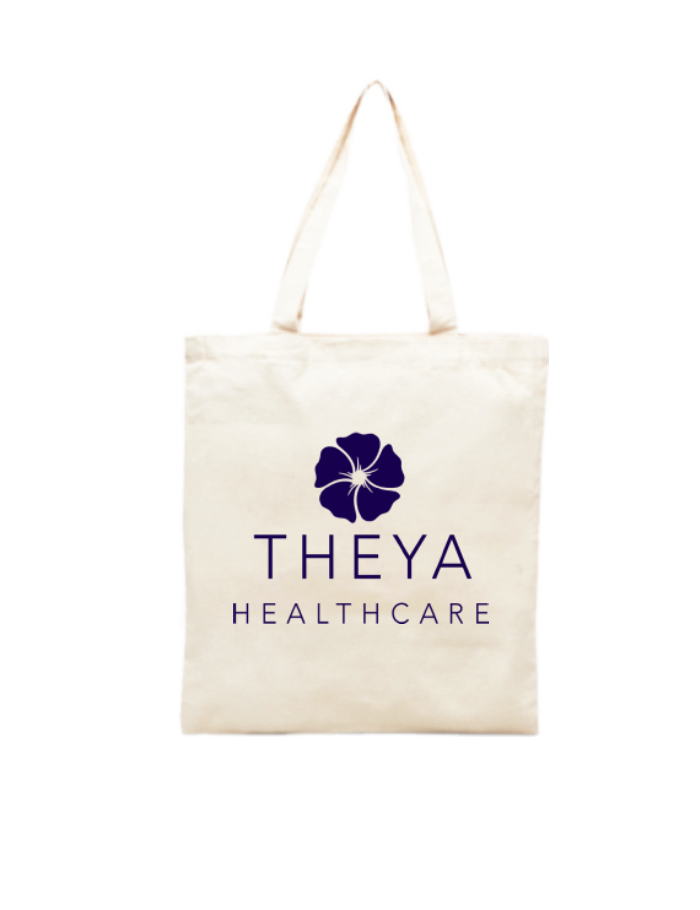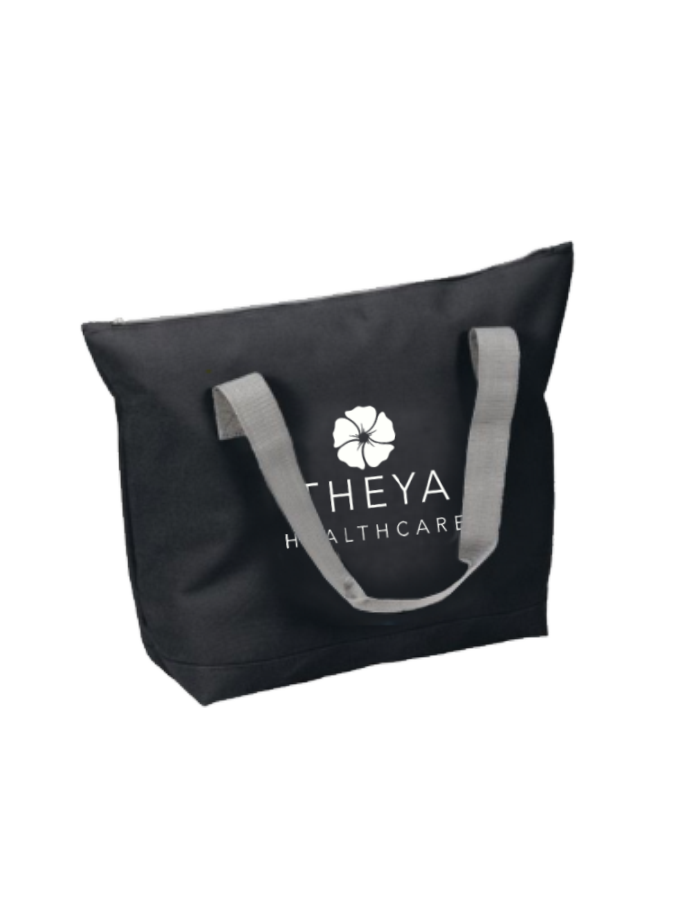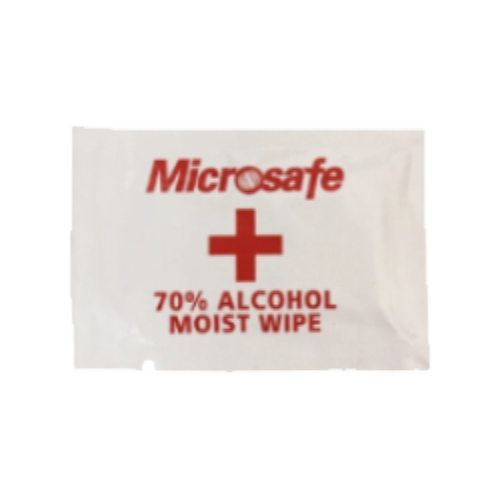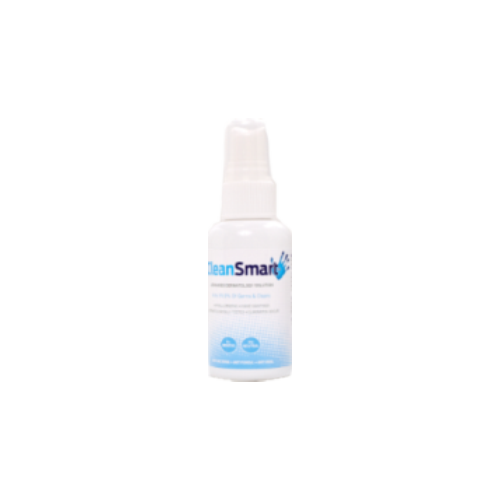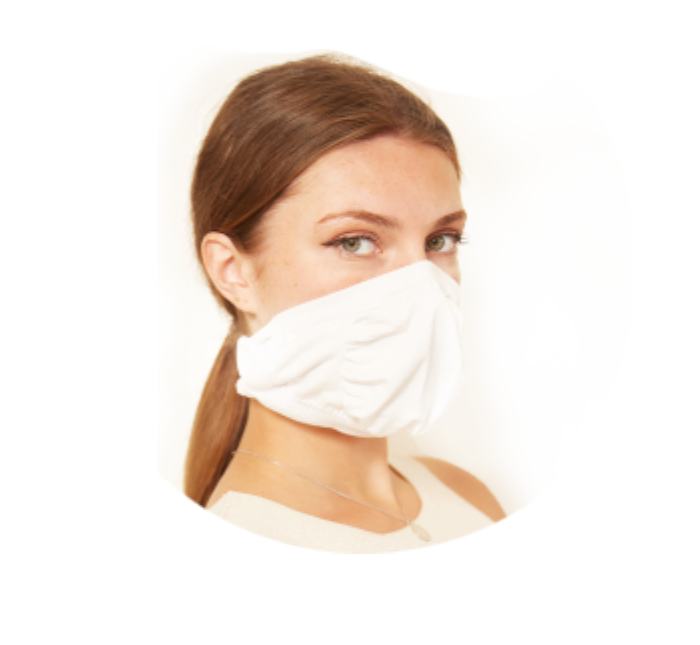 reusable bamboo mask
in white.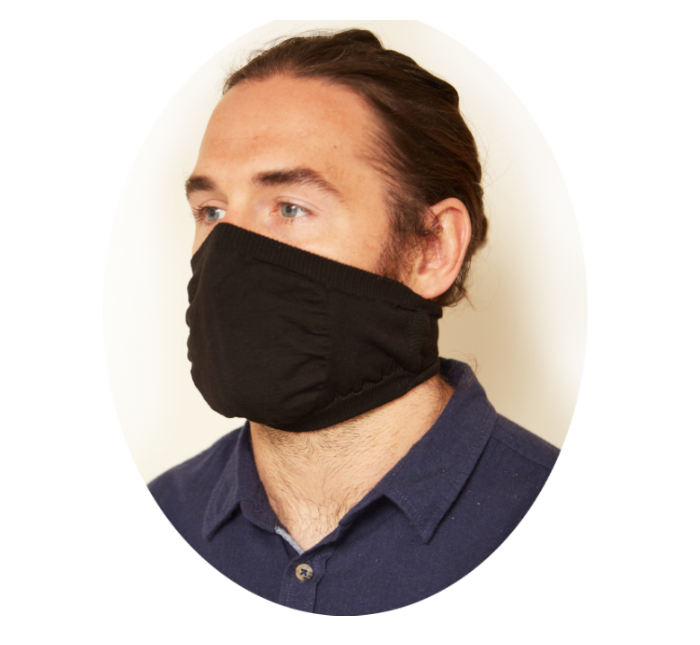 reusable bamboo mask
in black.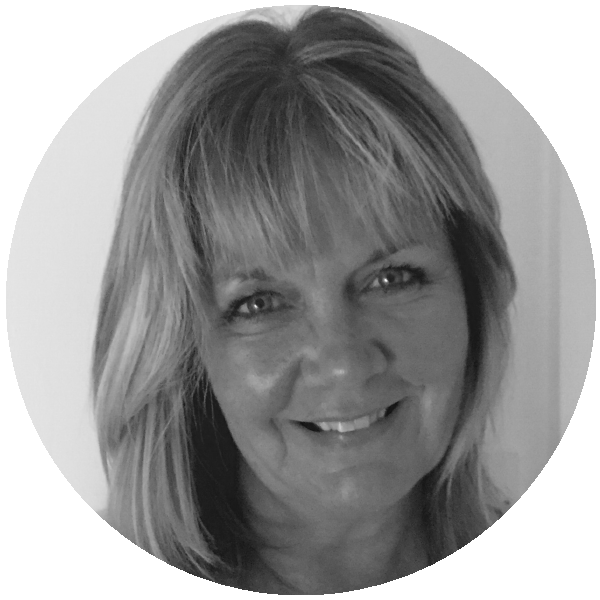 Interested in ordering our Reusable Bamboo Barrier Face masks or back to work packs for your company or organisation?
Contact our sales manager, Sandra at:
or (+353) 86 107 0222.
Sandra will help guide you through our ordering process.
Frequently asked questions
What temperature should I use to wash my mask?
Temperature for washing is 60 degrees.
Can this reusable mask replace a medical mask?
Our masks have not been designed as a replacement for a medical mask, they have been designed for everyday use (commodity masks) and comply with EU standard CWA 17553.
How many times do I have to change my mask daily?
We would recommend checking your local guidelines and adhering to local law or restrictions. However we would recommend changing your mask during the day IF you have come into contact with a compromising situation ie. crowded public transport. We always recommend carrying at least one spare mask.
Please follow instructions carefully and wash hands thoroughly before removal of the mask and again before wearing mask.