The Theya Healthcare Team
the people behind Theya Healthcare.
Theya Healthcare
HQ Team.
Our small but expanding team based in Dublin, Ireland- works with folks from over 5 continents!
We strive to provide the most effective healthcare garments on the market and place our customer at the heart of our business.
We wouldn't be here without our customers, and our main goal is: keep our customers happy! 
We're positive and helpful on the phone, replying to your emails, drop us a line anytime! Whether it's feedback for the design department or simply customer service. WE LOVE HEARING FROM YOU.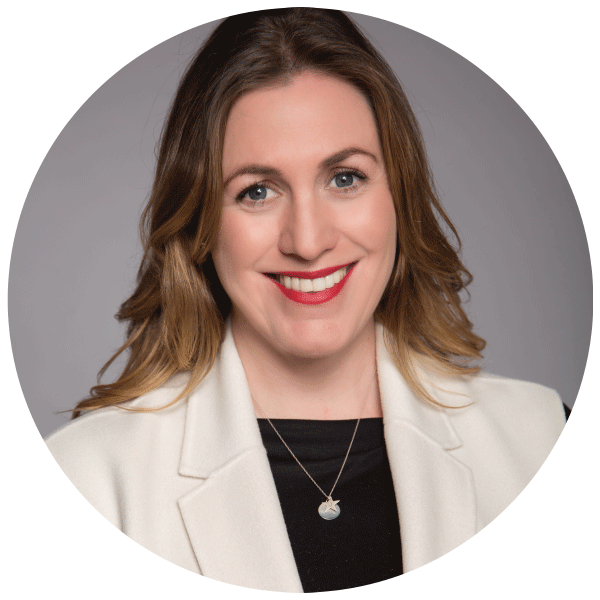 Already an experienced businesswoman before she branched out on her own, Ciara's background is in marketing. She has a BSc in Management & Marketing and over 15 years' experience in marketing in large corporates including RBS, Irish Life and Vodafone as Head of the Online Channel.
Ciara always dreamed of building a business of her own. In 2010, she set up a lingerie boutique in Ranelagh, Dublin. Many women undergoing treatment for breast cancer came into her shop looking for a comfortable and feminine bra to wear post surgery. Ciara was stunned when she couldn't find anything suitable on the market.
The plight of these women was something very close to Ciara's heart, as her grandmother, Rose, had undergone a double mastectomy as a result of breast cancer.Ciara's desire to do something to help these women through their recovery became the catalyst for the creation of THEYA Healthcare and after conducting a feasibility study it became clear that there was a big gap in the market.
Ciara secured significant private investment as well as becoming a High Potential Start Up client of Enterprise Ireland. Since the company started trading in 2015, Ciara has won and been shortlisted for many high profile awards. In 2017 alone, she won Laureate for Europe in the Cartier Women's Initiative awards and was shortlisted for both the Ernst & Young Entrepreneur of the Year (Emerging category) and the Matheson WMB Female Entrepreneur of the Year.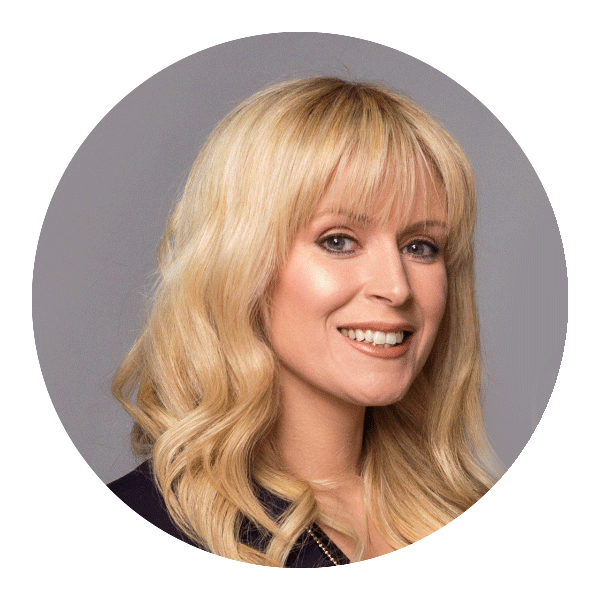 - Customer Relationship Manager