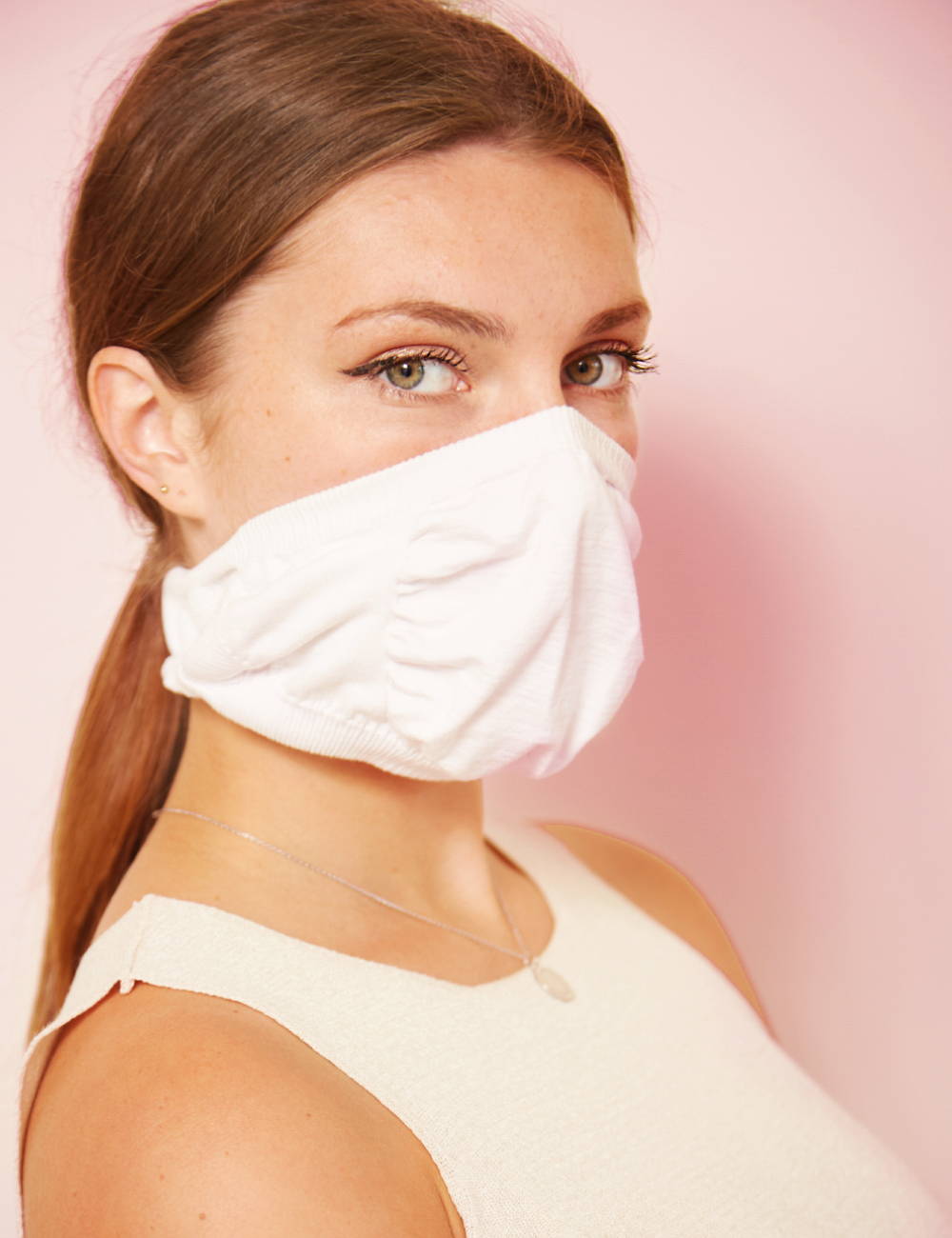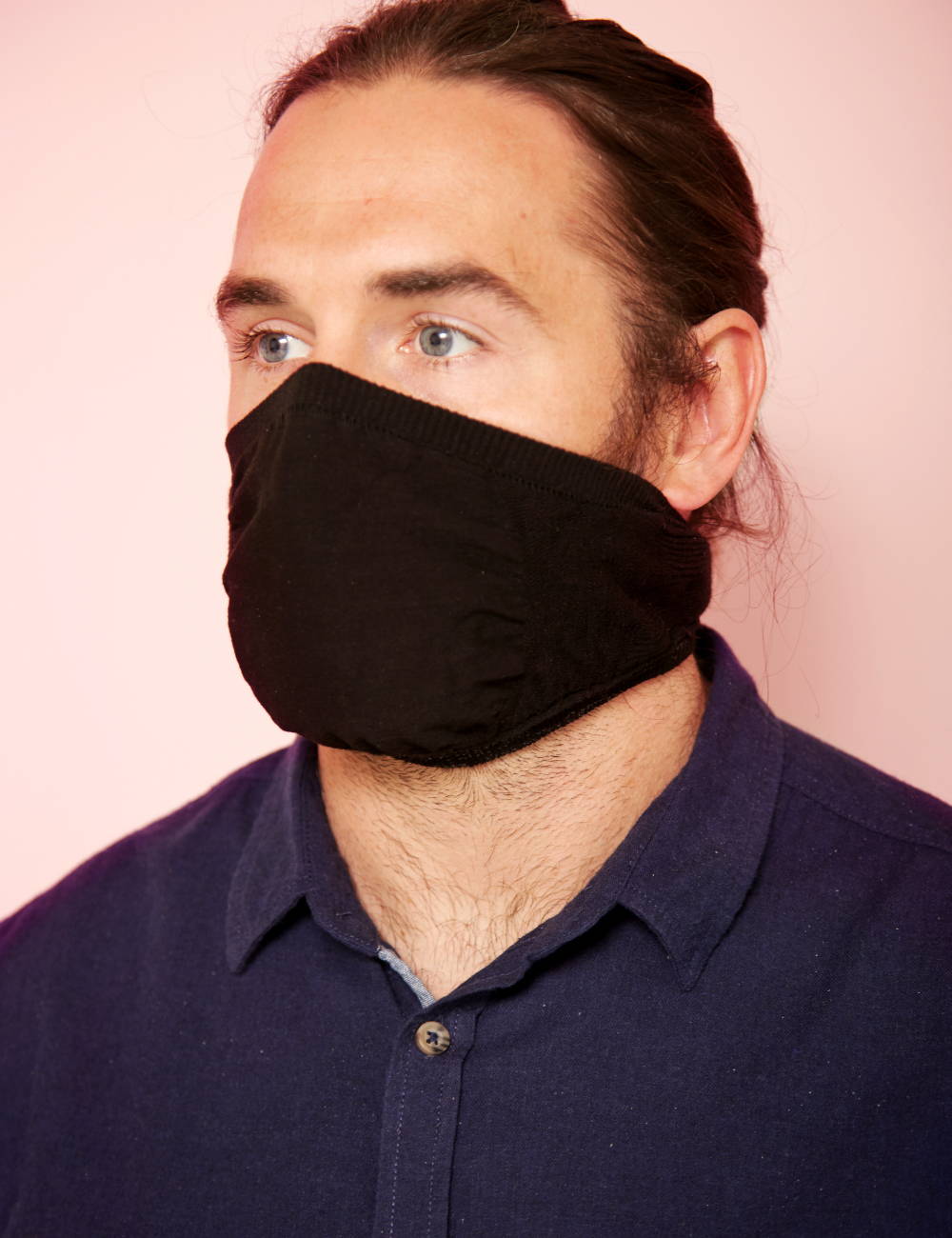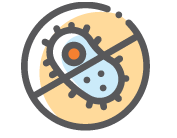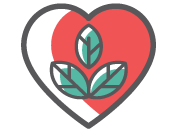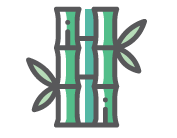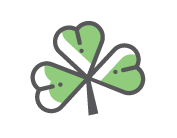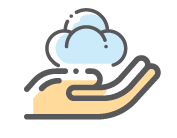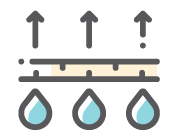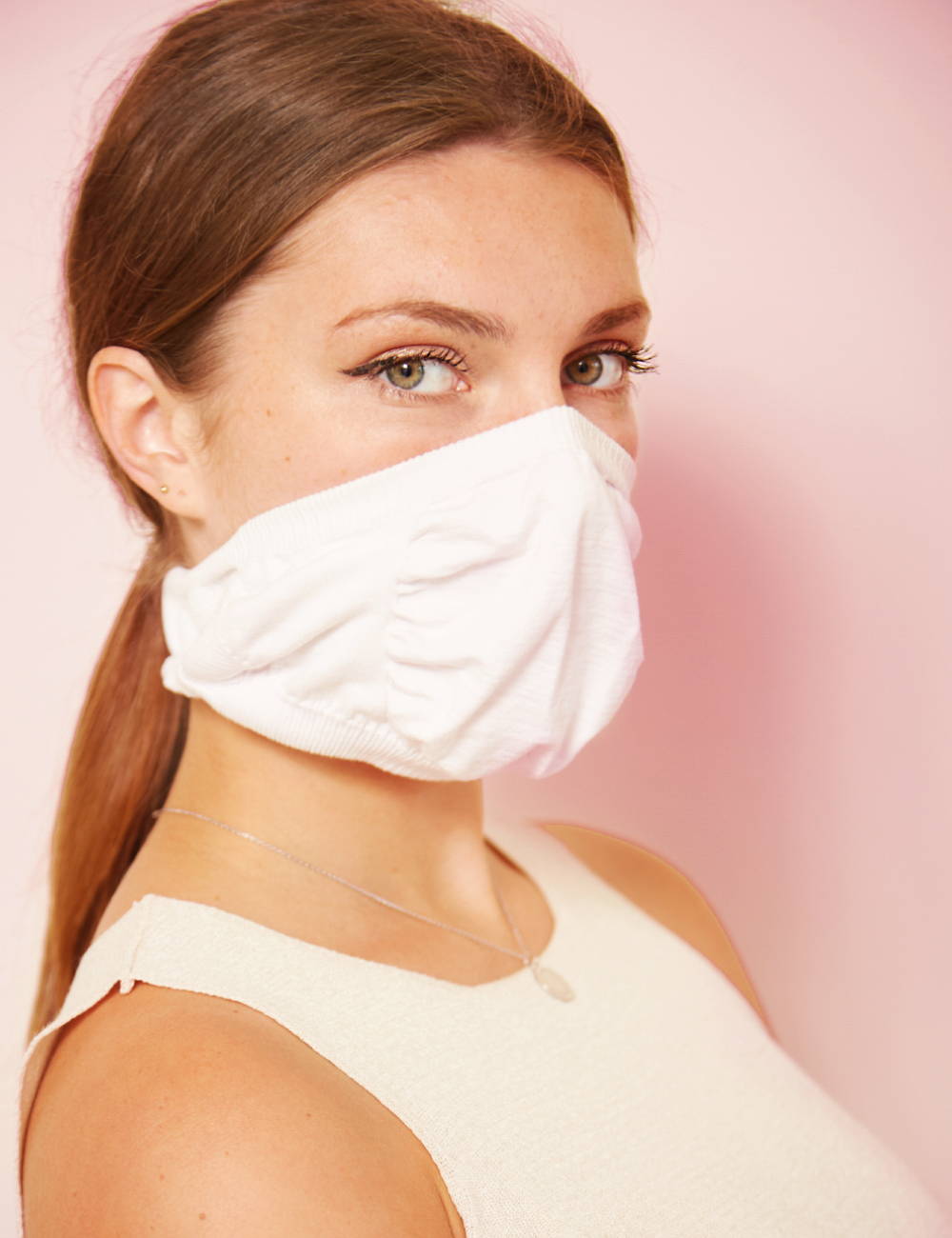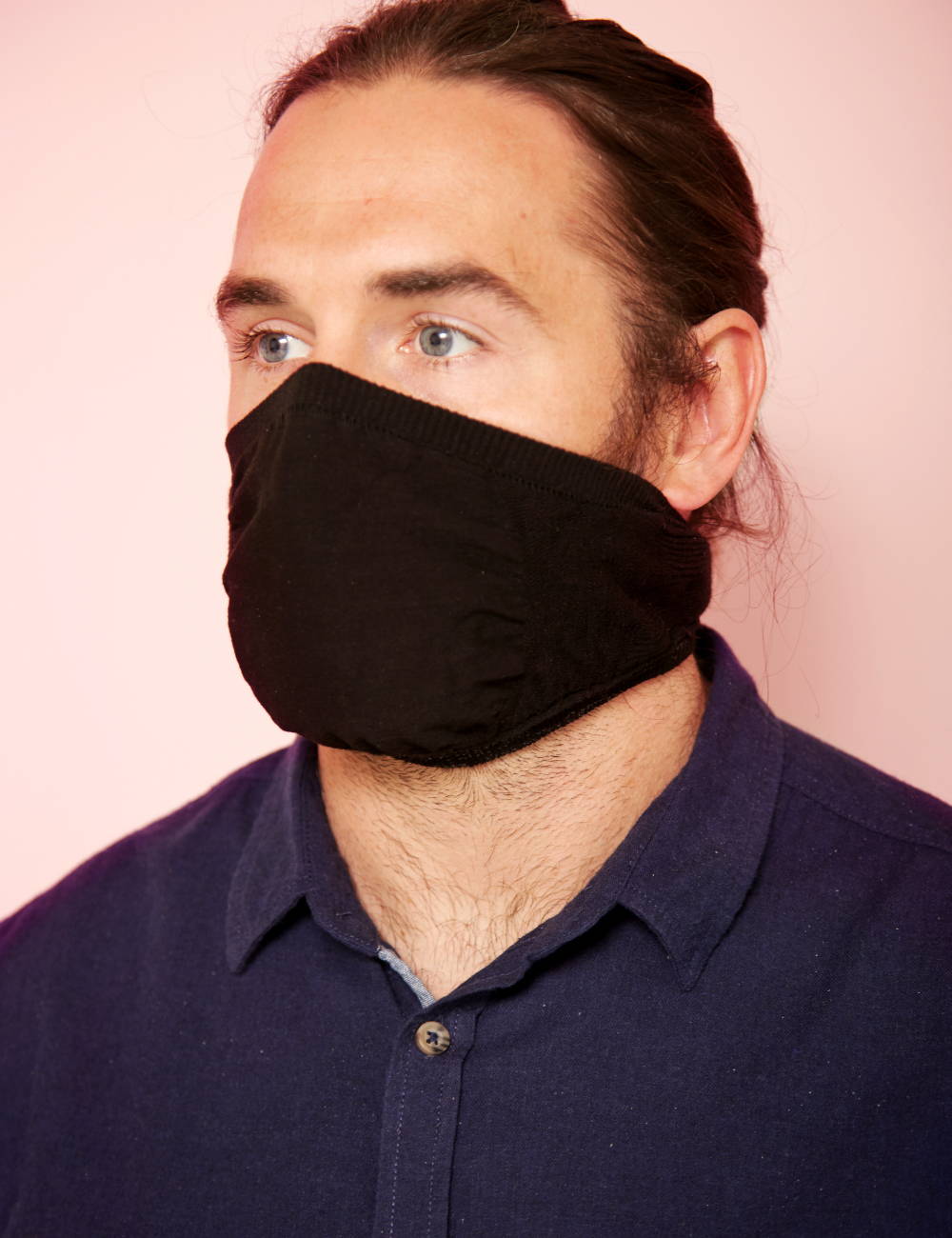 SIZE GUIDE:
Circumference from neck to mid nose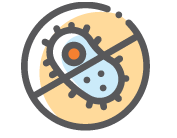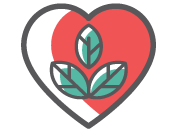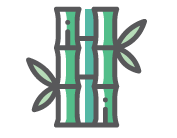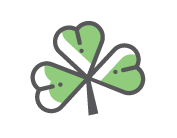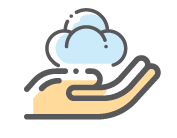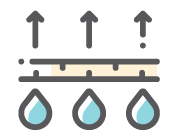 Due to the nature of the product & sanitary advice related to preventing the spread of Covid-19 we cannot accept returns on our masks.

Our Sustainable, Naturally Antibacterial EU tested Reusable Bamboo Face Mask is made from 85% Oeko-Tex certified Bamboo (Standard 100), it is kind to your skin and to the planet. This unique seamless one-piece tube design eliminates the use of irritating elastic bands around the ears.



🔶 Reusable & Washable

🔶 Comfortable and easy to wear

🔶 Extremely breathable fabric

🔶 Soft & Kind to your skin

🔶 Suitable for the Elderly, People with disabilities, glasses, Sensory Autism & Hearing aids

🔶 Expandable fabric around the mouth enabling the user to speak and be heard clearly

🔶 Sustainably produced

🔶 Tested to EU standard (CWA)

🔶 Naturally anti-bacterial and contains 85% Oeko-tex certified bamboo (100 standard)

🔶 Environmentally friendly- Kinder to the wearer, kinder to the planet

🔶 Can be worn at least 25 times and must be washed daily after each wear at over 60° degrees with detergent

IMPORTANT: Mask is effective only when used in combination with frequent hand-cleaning with hand rub or soap and water.

Your mask must be washed at 60degrees after each time it is worn. (Guidelines state that all masks should be worn for no more than 4 hours each time).

RETURNS: We do not accept returns on our masks due to the nature of the product & sanitary advice related to preventing the spread of covid-19.

" I ordered Theya Healthcare reusable bamboo face masks because I was delighted to find a company using the material to which I have only recently been introduced.
I find bamboo soft on the face while allowing air to freely ventilate through the material.
The mask design is user friendly , there are no ear ties, hence, no "fiddly" bits to deal with. It is easy to pull up the mask over the nose when required and it stays in position extremely well.
Comfort, ease of use, and the added bonus of antibacterial properties, makes these masks a winner! "
- E Blackwell, Online Customer
" So pleased I ordered the bamboo masks. They are so comfortable my spectacles don't fog up like with others masks. Easy to put on and you can breathe easily. Definitely be ordering again soon. Thanks Donna for recommending them to me"
- Ann, Online Customer
" Waiting for my Theya bamboo masks to land today. So looking forward to having them. An inspired product. "
- A.Tyrrell, Founder, Luxury Brand
" My dad noted that his glasses didn't fog up wearing his and you can be heard clearly while wearing and it does not impede your speech."
- Holly White, Irish Influnecer
" The masks are great, no fogged up glasses! "
- Jennifer, Receptionist at Doctors Surgery
" Theya's reusable bamboo mask is a brilliant innovative one-piece design, no more sore ears!
It is really comfortable to wear – the bamboo fabric is so soft and breathable. As it is washable and reusable, it's good for our planet too! "
- Jamie White, Online Customer
---
see the example of our back to work packs below with multiple customisation options.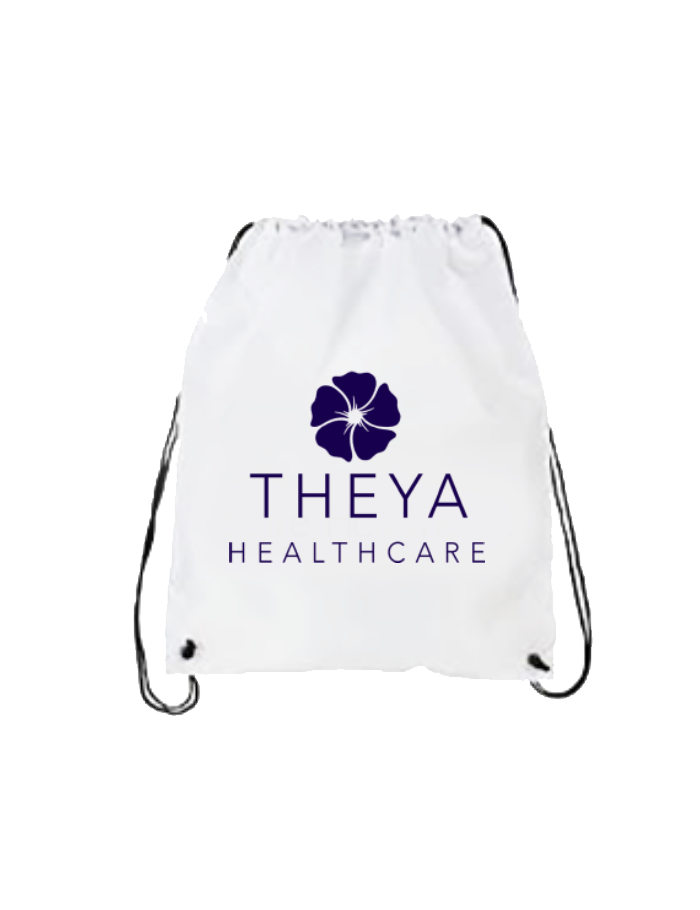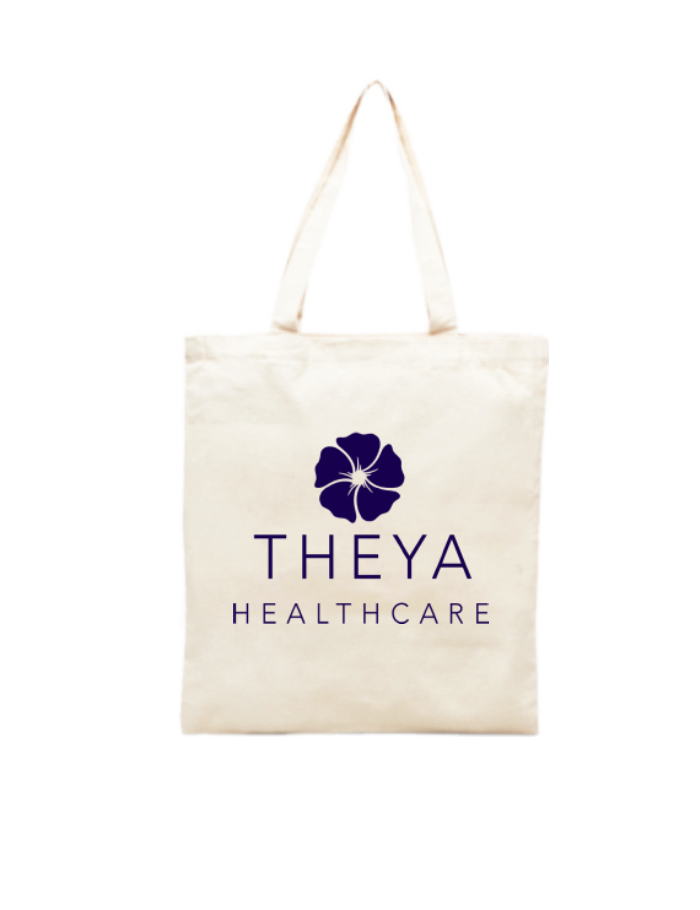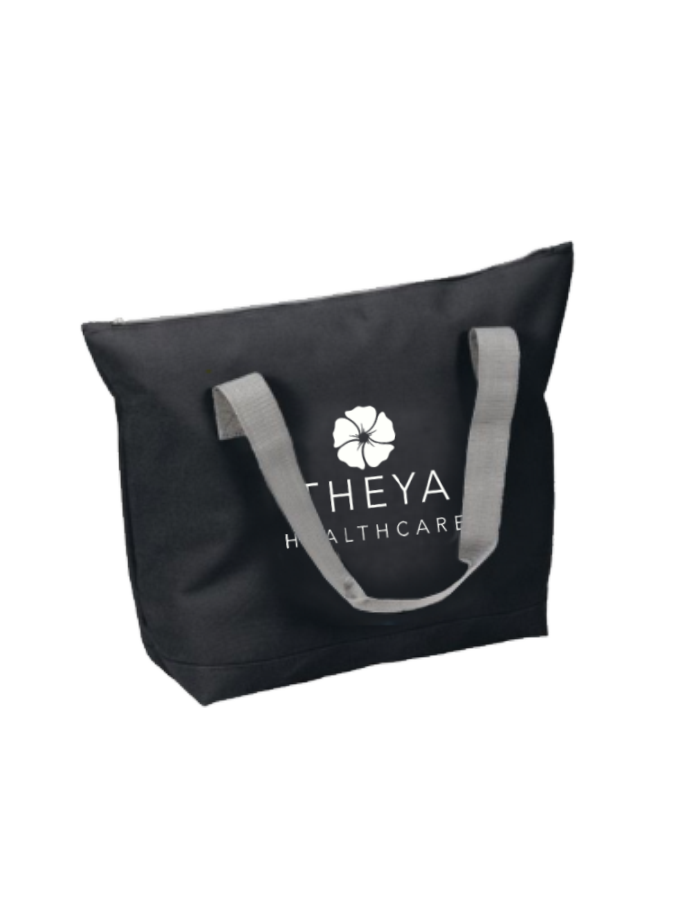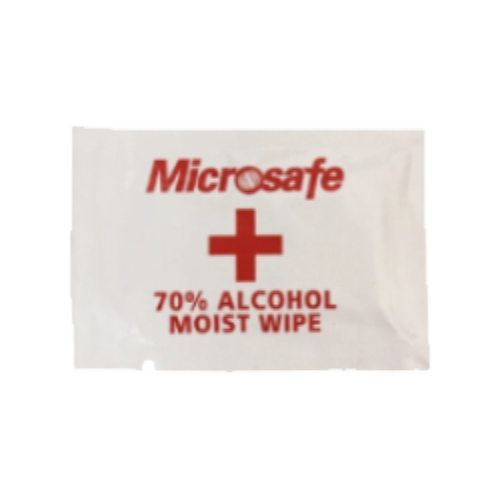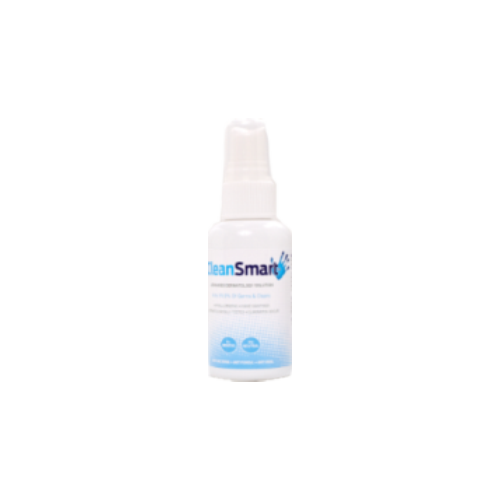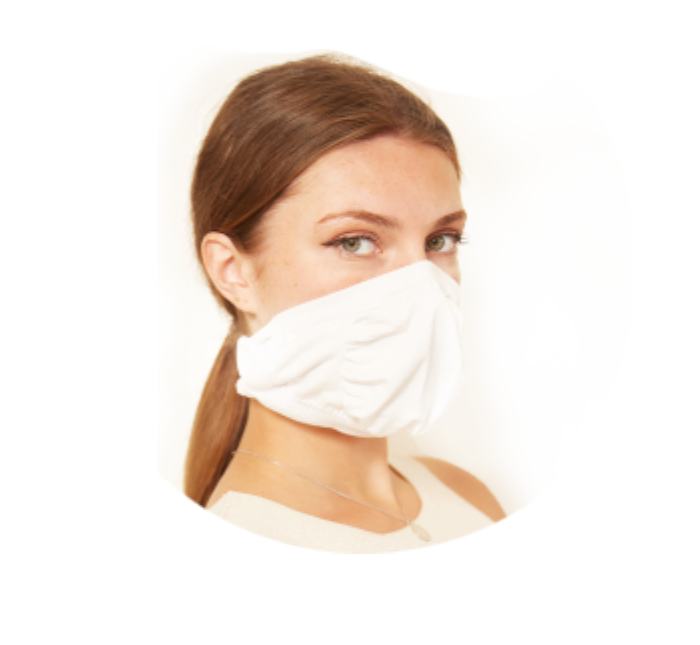 reusable bamboo mask
in white.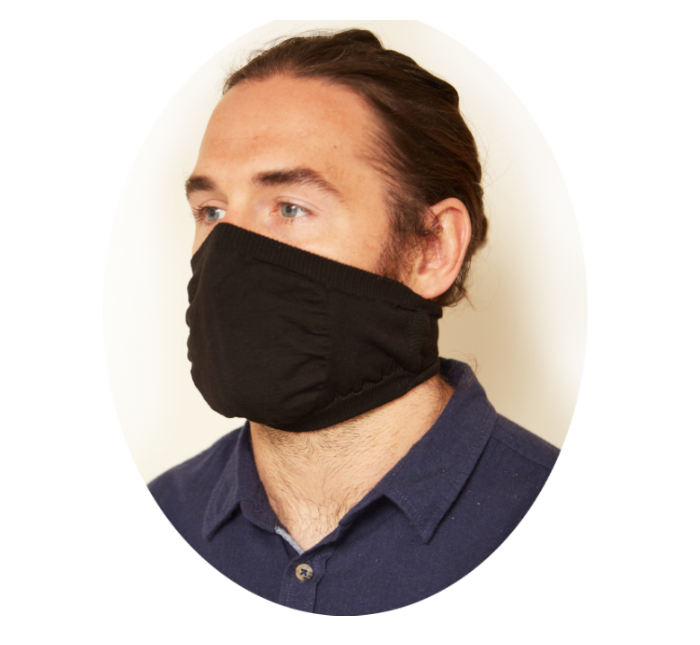 reusable bamboo mask
in black.
Interested in ordering our Reusable Bamboo Protective Face masks or back to work packs for your company or organisation?
Contact us at:
We will then help guide you through our ordering process.
Frequently asked questions
What temperature should I use to wash my mask?
Temperature for washing is above 60 degrees. You must wash your mask after each wear.
Can this reusable mask replace a medical mask?
Our masks have not been designed as a replacement for a medical mask, they have been designed for everyday use (commodity masks) and comply with EU standard CWA 17553.
How many times do I have to change my mask daily?
We would recommend checking your local guidelines and adhering to local law or restrictions. However we would recommend changing your mask during the day IF you have come into contact with a compromising situation ie. crowded public transport. We always recommend carrying at least one spare mask.
Please follow instructions carefully and wash hands thoroughly before removal of the mask and again before wearing mask.