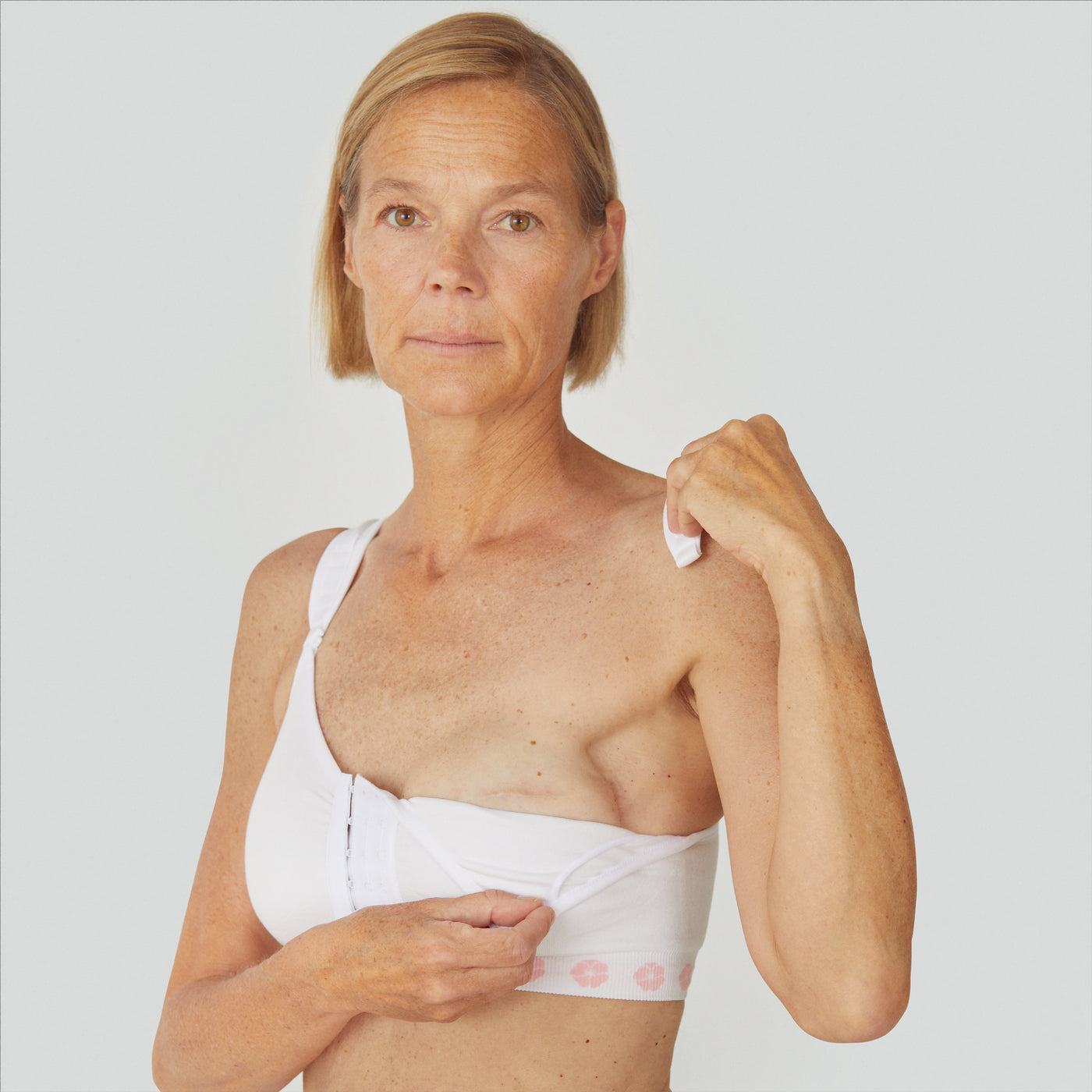 Breast Cancer Survivor
Steffi
"It is very hard to have a part of you taken away. We go through many difficult moments: fears, important decisions, operations, recoveries. What could be better than to lighten up a post-operation with soft, comfortable, and pleasant underwear.
Thank you Theya Healthcare for thinking of us!"
scientifically proven to accelerate recovery
Designed with the help of breast cancer survivors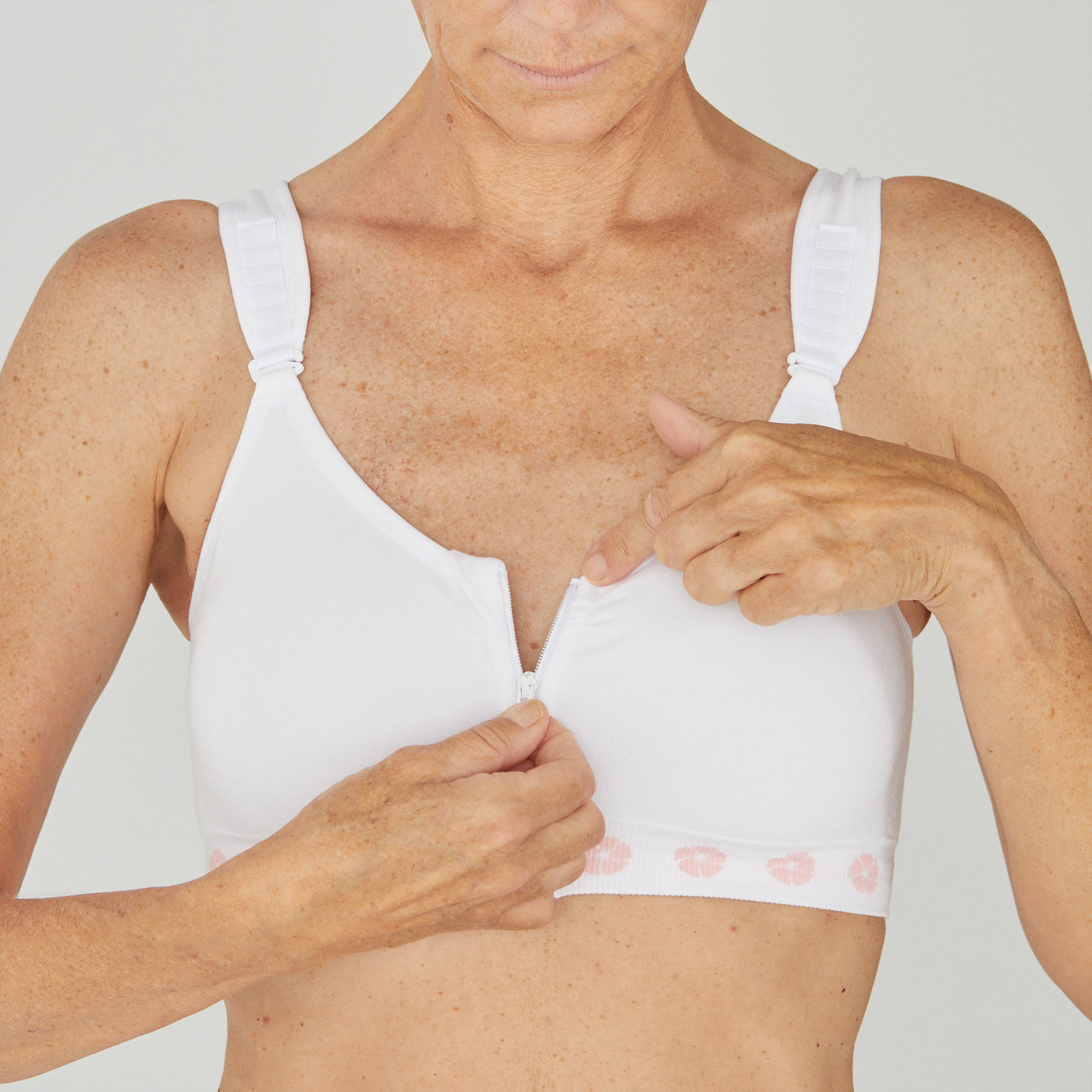 Chemotherapy | Lumpectomy | Lymphadenectomy
Peony Zip | Mastectomy Bra
The zip feature has been created for women experiencing peripheral neuropathy - the tingling or numbness in the hands, a common side effect of treatment. The seamless, wireless design ensures no irritation of scars or wounds whilst providing premium comfort for your skin.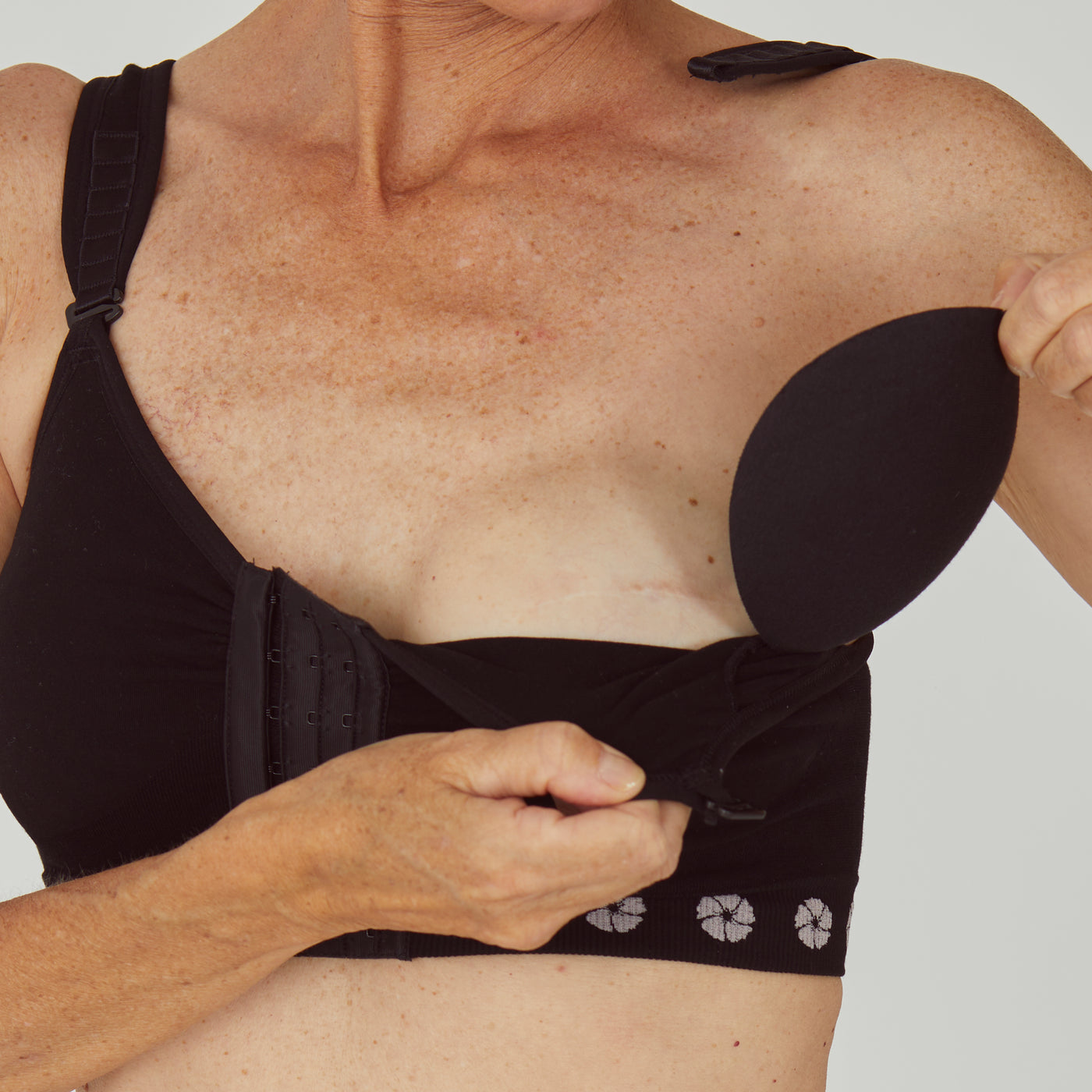 Post Mastectomy | Reduction | rECONSTRUCTION
Peony Hook & Eye | Mastectomy Bra
Multi level adjustment for compression control and comfort after surgery, with removable padding, and inside pockets to hold a prosthesis if needed. We've done the research so you can focus on your recovery, and be assured you are wearing a bra that is approved by surgeons and adored by women worldwide.
A bamboo best friend through it all
mastectomy, chemotherapy, radiation therapy, reconstruction surgery
What our amazing customers say
Theya Healthcare changed my life in so many ways. I wasn't able to wear a bra while on radiation. It was the comfiest bra I've ever worn it didn't rub or irritate my raw skin.
Oh my goodness it's so soft, seam-less, and supremely comfortable. My mastectomy scar is sore, and I no longer find underwear comfortable at all, but Theya Healthcare items are perfect and I've found something that I can wear comfortably. Very happy customer!
I bought a bamboo front closing bra to wear for support while recovering from a bi-lateral mastectomy/reconstruction. The bra is extremely comfortable and washes well, and was delivered very fast. Highly recommended.