Science with Empathy
We've put our bamboo fabric to the test. Studies showed our bamboo fabric not only protects, but also accelerates the healing process.
In addition to a comprehensive fabric testing study, we conducted a clinical trial with breast cancer patients to see how our bamboo bras helped their recovery.
By combining scientific research with empathy, Theya Healthcare creates sustainable products to ensure better health outcomes, improve women's quality of life, and live up to women's standards.
Our fabric testing
Science
The fabric testing was completed in the laboratory of University College Dublin Biomedical Engineering at the School of Mechanical and Materials Engineering.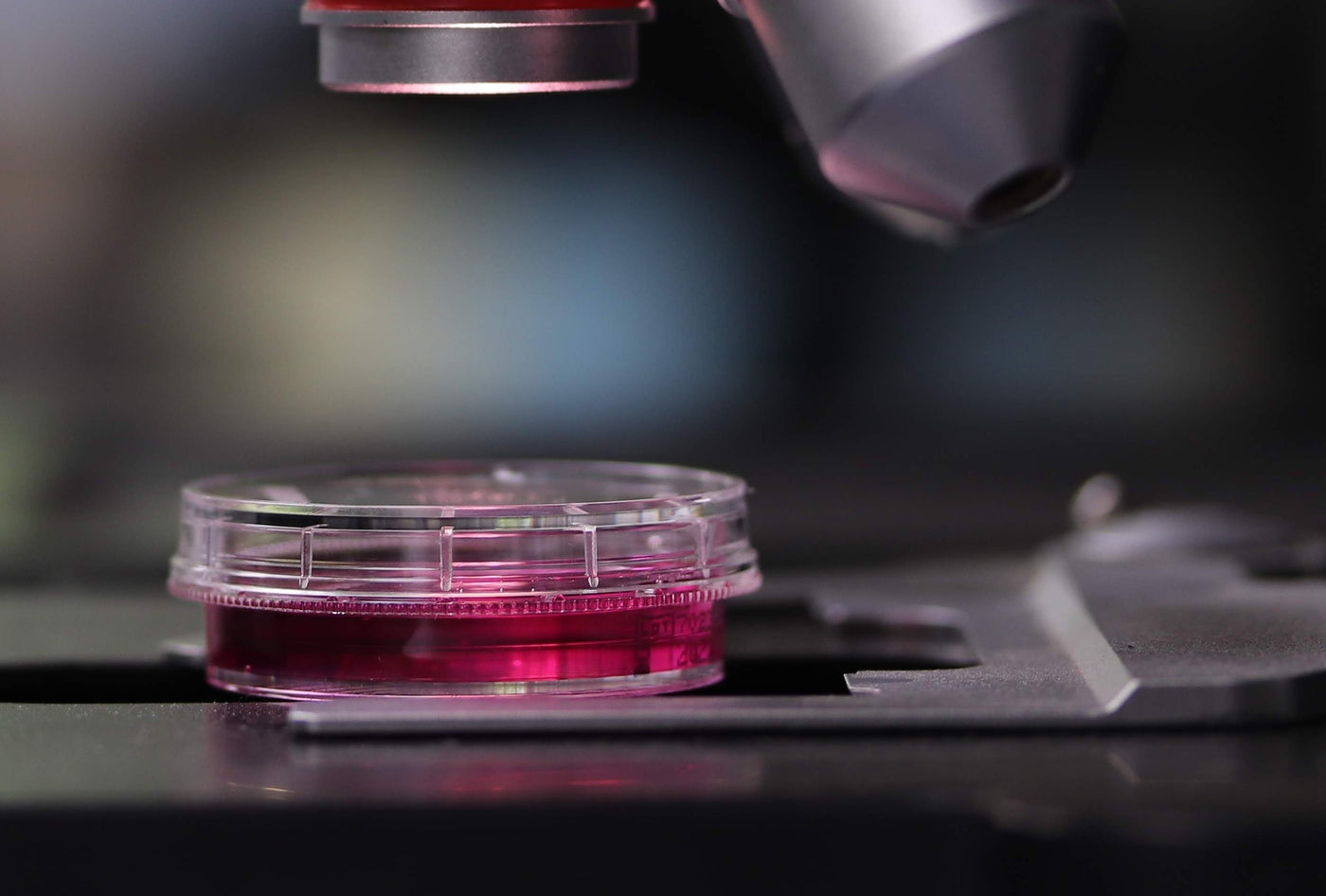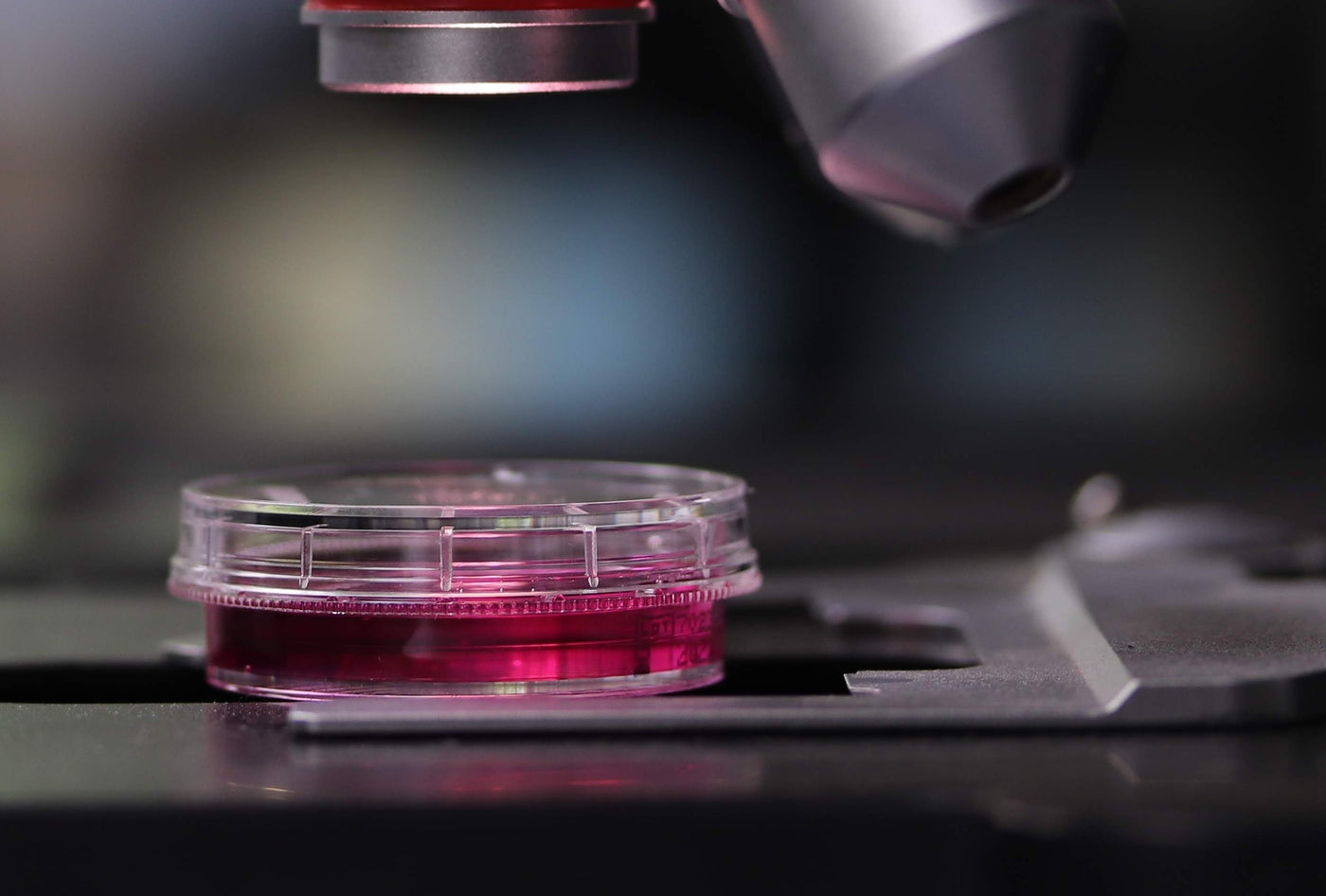 Bacteriostatic (Antibacterial)
As per the international standard test method "AATCC TM 100: 2004 Antibacterial Finishes on Textiles" (AATCC, 2004), Theya Healthcare's bamboo mix fabric was tested in comparison to 100% cotton.
Using two bacteria that mimic those most commonly found in SSIs, one Gram-positive (Staphylococcus Epidermis) and one Gram-negative (Pseudomonas Fluorescens).
NaOH + EtOH is used as a positive control, to ensure a clear anti-microbial effect for the bacteria. 
Bacteriostatic (Antibacterial)
Our bamboo mix fabric demonstrated an anti-microbial
effect on Gram-positive Staphylococcus Epidermis when compared to 100% cotton. The results show a reduction of 92.7% of Staphylococcus Epidermis in our bamboo mix sample, compared to a 0% reduction for 100% cotton. Our fabric demonstrated a clear anti-microbial effect on the Gram-negative Pseudomonas Fluorescens bacterium compared to 100% cotton.
The results show that the bamboo mix gives a reduction of
97.4% of Pseudomonas Fluorescens compared to a
0% reduction for 100% cotton.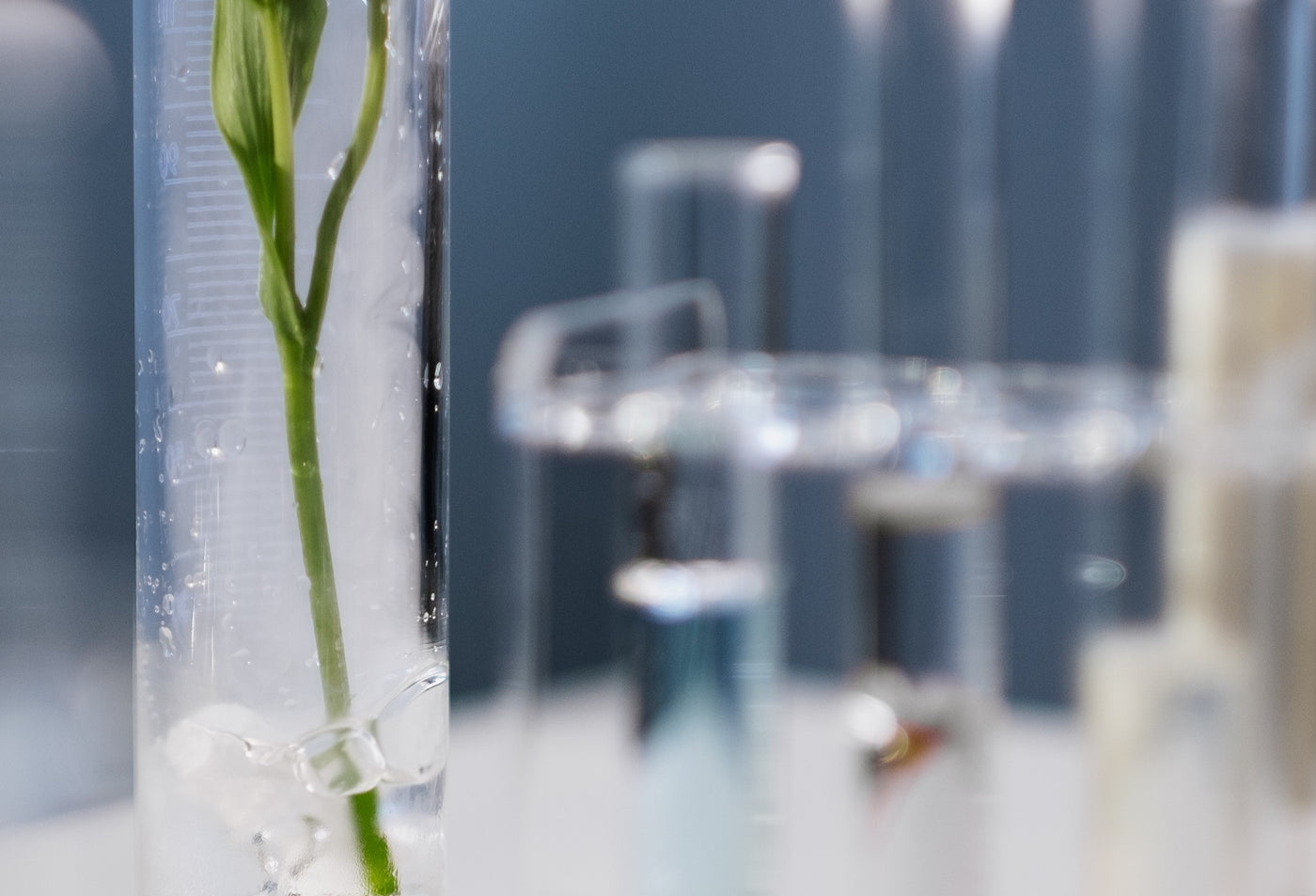 Absorbancy/Wettability
The ability of an undergarment fabric to absorb large amounts of perspiration is vital for patients undergoing treatment for breast cancer, who may be experiencing hot flushes from chemotherapy or endocrine therapy or may have hot, inflamed, irritated or broken skin secondary to radiotherapy treatment.
Using the Laboratory protocol derived as per the "British Standard Method of Test for Wettability of Textile Fabrics, BS4554:1970", Theya Healthcare's bamboo fabric's wettability was tested against 100% cotton, and the leading competitor bra, the Amoena Francis.
Absorbancy/Wettability
Our bamboo mix fabric was proven 59% more absorbent than cotton.

Specifically, results show that the bamboo mix has the greatest absorbency at 0.3 seconds, compared to 0.74 seconds for 100% cotton and 0.47 seconds for the Amoena Frances (90% cotton, 100% elastane). Compared to 100% cotton fabric and the competitor garment, the bamboo mix has the highest wettability of the samples tested
Wicking Ability
The ability of a fabric to transfer sweat to the outer surface and evaporate, the horizontal wicking rate is responsible for sweat evaporation during activity (Raja et al, 2012).
It quantitatively measures the horizontal movement of water by capillary action laterally throughout a textile material. In short, the faster a fabric can draw moisture away from the skin, the more comfortable the wearer.
The test conducted used the international standard test method "AATCC TM 198:2012 – Horizontal Wicking of Textiles" (AATCC, 2012).
Wicking Ability
Theya Healthcare's bamboo mix was proven 19% more wickable than cotton.
Specifically, the bamboo mix horizontal wicking rate was 34.7mm/s, compared to 29.1 mm/s for 100% cotton, with the lowest rate of 15.9mm/s horizontal wicking rate for the Amoena Frances (90% cotton, 100% elastane).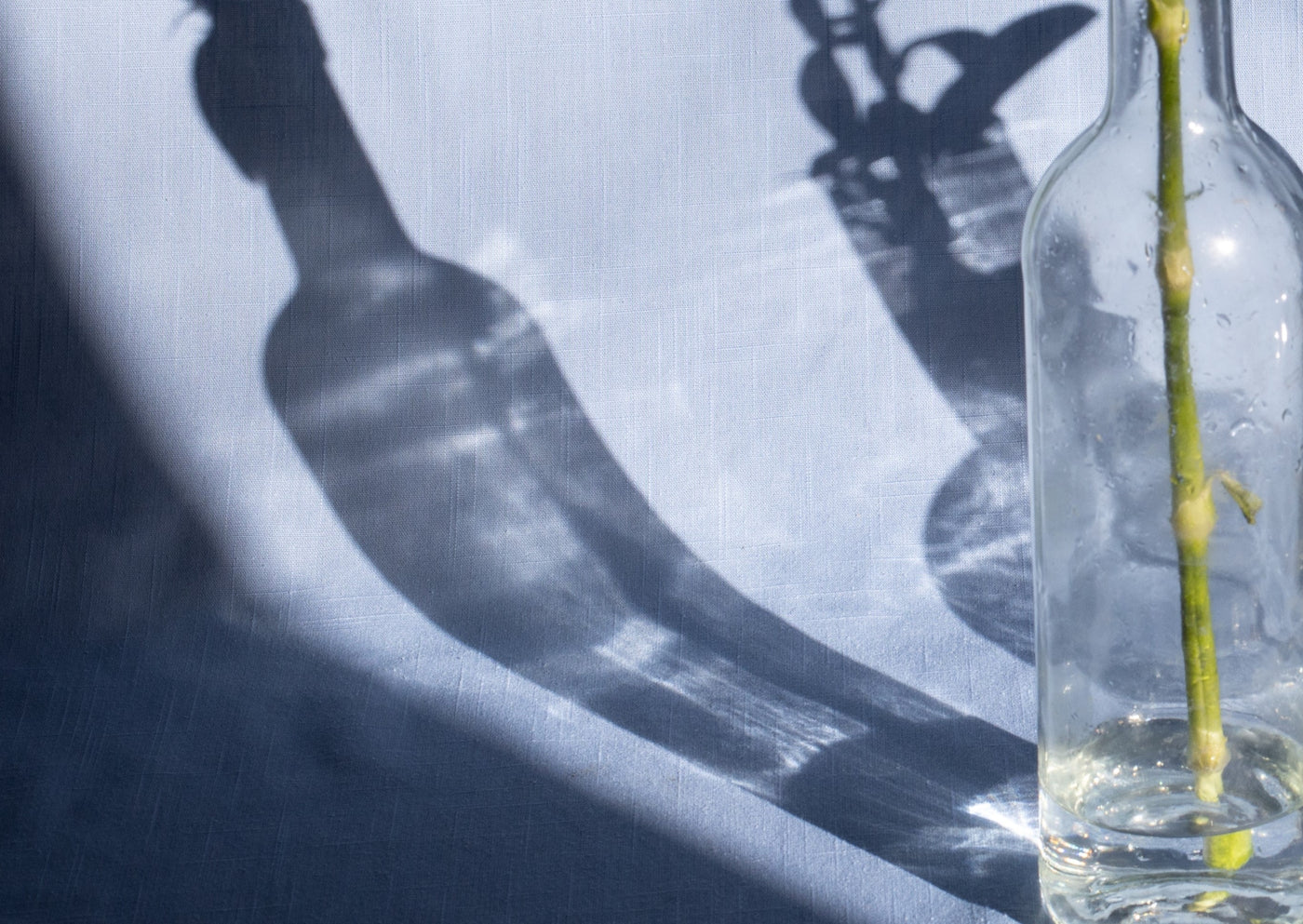 Breathability
In order to assess the breathability of our bamboo mix in comparison to 100% cotton, the fabrics were evaluated using a test that simulates the heat and moisture transfer of the human skin, ISO 11092: 1993, "Textiles – Determination of physiological properties – Measurement of thermal and water‐vapour resistance under steady‐state conditions (sweating guarded‐ hotplate test)".
The fabrics were tested in a two layer assembly as post surgery bras generally have two layers of fabric given the inclusion of a breast form pocket. Water vapour resistance (Ret) is expressed in m².Pa/W and is a measure for breathability. The lower the score, the more breathable the fabric.
Breathability
The bamboo mix double layer was proven twice as breathable as cotton.
It yielded a mean result of 10 m².Pa/W and the 100% cotton double layer, a mean of 11.5 m².Pa/W. These results mean that both fabrics are highly breathable, but the bamboo mix fabric proves to be the more breathable fabric.
This excellent breathability, combined with the superior horizontal wicking rate of the bamboo mix results in an improved level of comfort for patients, in particular those suffering with excessive sweating as a result of their treatments.
Our clinical study
Empathy
Our clinical study was carried out in conjunction with four teaching hospitals in Dublin, Ireland. The participants consisted of women aged 46-79 years, who were newly diagnosed with breast cancer and undergoing surgery.
BREAST SURGERY RECOVERY
Early Intervention | Assessing the Clinical and Psychosocial Impact of Post Surgery Lingerie
As a company founded on love and empathy from woman to woman, we commissioned a clinical study in conjunction with the top university hospitals in Ireland to thoroughly assess the impact our post-surgery bras made on real women going through breast cancer.
Our clinical study examined how post-operative lingerie affected the women's experience, and whether the type (brand) worn following breast cancer surgery, had a significant impact clinically and psychosocially on participants.
The Study
20 women were assigned to the intervention group - receiving a Theya Healthcare bra, or the control group - receiving best in class at that time - either an Anita or Amoena bra. Participants wore the allocated bras for a period of 4 weeks. The assessment was made through semi-structured qualitative interviews and validated quantitative patient-reported questions, to measure the impact on body image, quality of life (QOL), and health status. 
The clinical study was carried out by Claire Kelly (BSc. in Nursing, R.G.N, G. Dip in Adult Cancer Nursing) in fulfilment of her Research Masters (MSc) of Science, submitted to University College Dublin.
When science meets empathy, the results are incredible
Body Image: Improved by 8.5%
Women wearing our bras during recovery reported an 8.5% improvement in body image, those wearing competing products, reported a 9.5%
deterioration in body image.
Health Status: Improved by 20%
Women wearing our bras reported a 20% improvement in Health Status, women wearing the competitor bra improved by 8%.
Pain Levels: Significantly Reduced
Patients wearing Theya Healthcare reported a reduction in irritation, wound discomfort, and pain, those wearing competitor products complained of discomfort and increased pain around scars.
the results
Clinical Study: Participant Feedback
I don't feel the need to take it off whereas I needed to get those other bras off me, it was like having a rope tied around you, you know?
I feel a lot better with the bra on, I felt good about myself.
Lovely, like you had nothing on ... Thank God I have them.
It was nice to get a bra with nothing on the back, so nice to not have that, made a big difference
Once you've the right bras on it's great, it makes such a difference you feel great.
They (other bras) sort of dig into the side where this one (Theya Healthcare Bra) just sat nice, less lumps and bumps with it