Our story starts back in 2015. Theya Healthcare founder and CEO Ciara Donlon owned a lingerie boutique in Ranelagh, Dublin, Ireland. Women who had been diagnosed with breast cancer were coming into the store, trying to find a bra that accommodated their body throughout their breast cancer journey, without compromising on quality, comfort, or style. 
​Locating a bra of this kind proved to be a far more difficult task than Ciara had imagined.  Choices currently on the market were few, and comfort and style were nowhere to be found. Women were forced to wear mastectomy bras made from itchy, scratchy, downright uncomfortable material designed by male engineers, or choose from a maternity or sports bra. ​
creating the perfect product
Ciara began worldwide research, with real women going through breast cancer
Because real women know what they want and need from a bra as they go through breast cancer treatment.
To this day we continue to place women at the center of the design process. We listen to what is needed by the women we are here to serve.
Our Bamboo Fabric
When searching for a natural, sustainable alternative to the materials currently on the market, Ciara discovered bamboo, and it was love at first feel.
Bamboo fabric is superbly soft and widely believed to contain healing properties. It sounded like a miracle material, but rumor wasn't going to cut it, Ciara wanted scientific proof.
This led to a clinical study, where Theya Healthcare bamboo fabric was put to the test. The results exceeded all expectations (read all about it here).
The revolution in women's underwear began. ​
Theya Healthcare
Our products became the post surgery underwear of choice across hospitals in the UK and Ireland. Our bamboo garments were adored by women undergoing procedures and surgeries such as mastectomy, lumpectomy, chemotherapy, and radiation treatment. Our briefs and shorts were loved by women to comfortably secure their ostomy bag. ​​
As we grew, Theya Healthcare was quickly becoming highly sought after by women suffering from severe skin conditions such as ichthyosis and EB. Their sensory-friendly design also made them ideal for anyone with sensory issues, particularly autism. ​​
​​It soon became clear we had created an extraordinary brand. 
Our story so far
The Timeline
Theya Healthcare
Named after the goddess of strength, Irish & female-founded Theya Healthcare is born , becoming the creators of the world's first sustainable bamboo fibre post-surgery underwear range, designed for breast cancer survivors. 
Award Winning
Ciara was awarded Laureate for Europe in the Cartier Women's Initiative Awards which awards female entrepreneurs whose businesses have a social impact either on people or the planet.
Theya Healthcare does both.
Worldwide Growth
EU & US Patent Awarded for all front-fastening bamboo bras between 70- 95% bamboo EU & US trademark.
Theya Healthcare is rapidly becoming the post-surgery underwear brand of choice for women and surgeons worldwide.
Achievements
Trusted Healthcare Supplier
NHS Drug Tariff listing for our Stoma Briefs​ in the UK, & Irish Supplier of PPE during lockdown March 2020, providing essential products to the Irish National Health Service in the early days of the 2020 pandemic.
Award Winning
CEO Ciara Donlon awarded Entrepreneur of the year at the Irish Women of the Year Awards.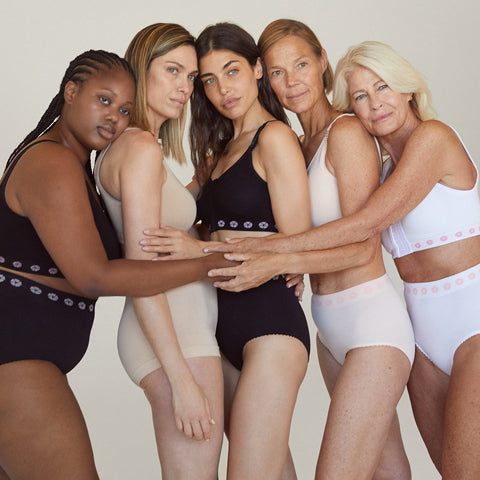 New Look, Same Amazing Brand
As our brand grew, we wanted to evolve with it.
We transformed our brand identity to better reflect the core mission, vision, and values that make Theya Healthcare so unique, loving, and revolutionary.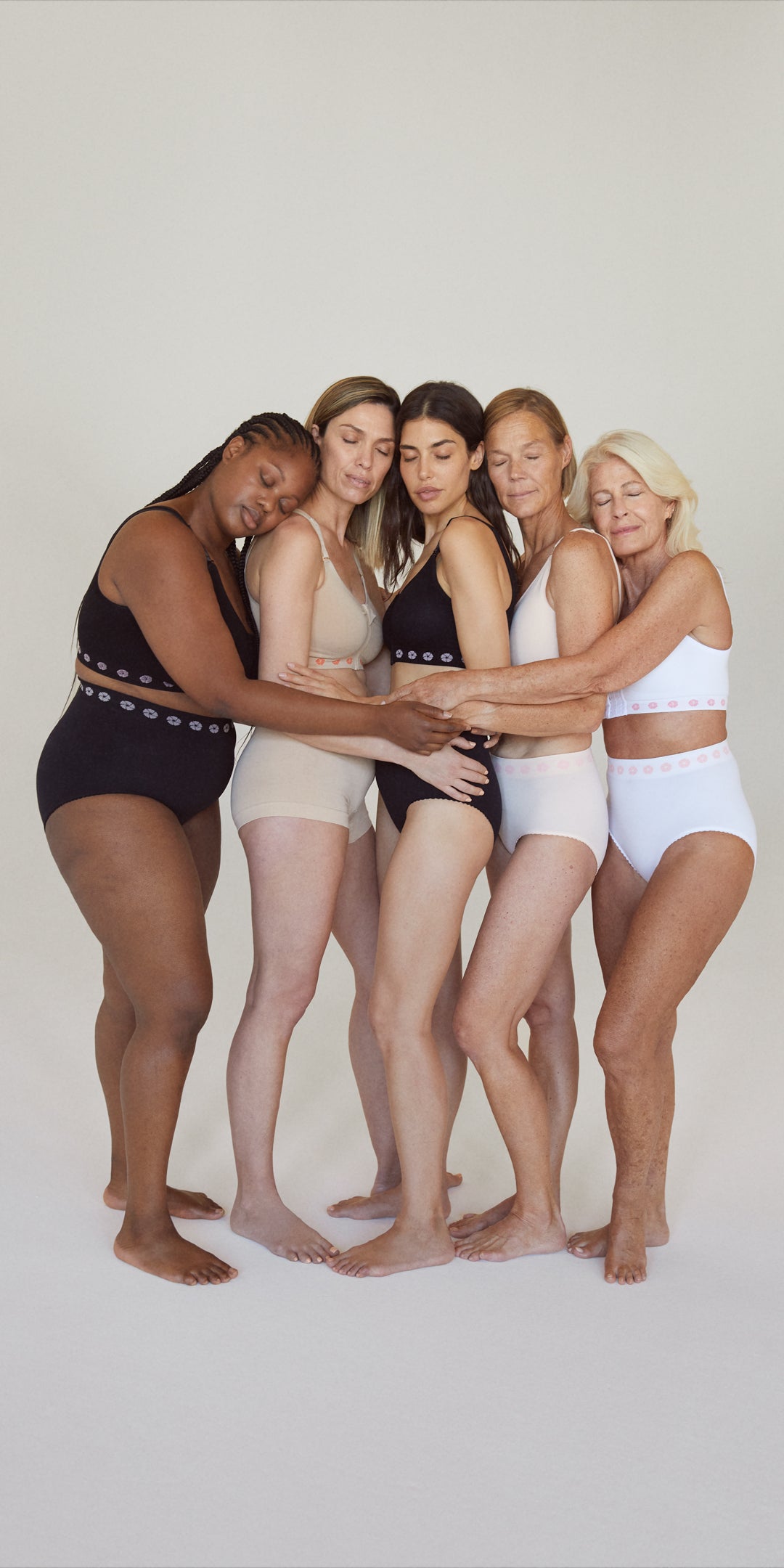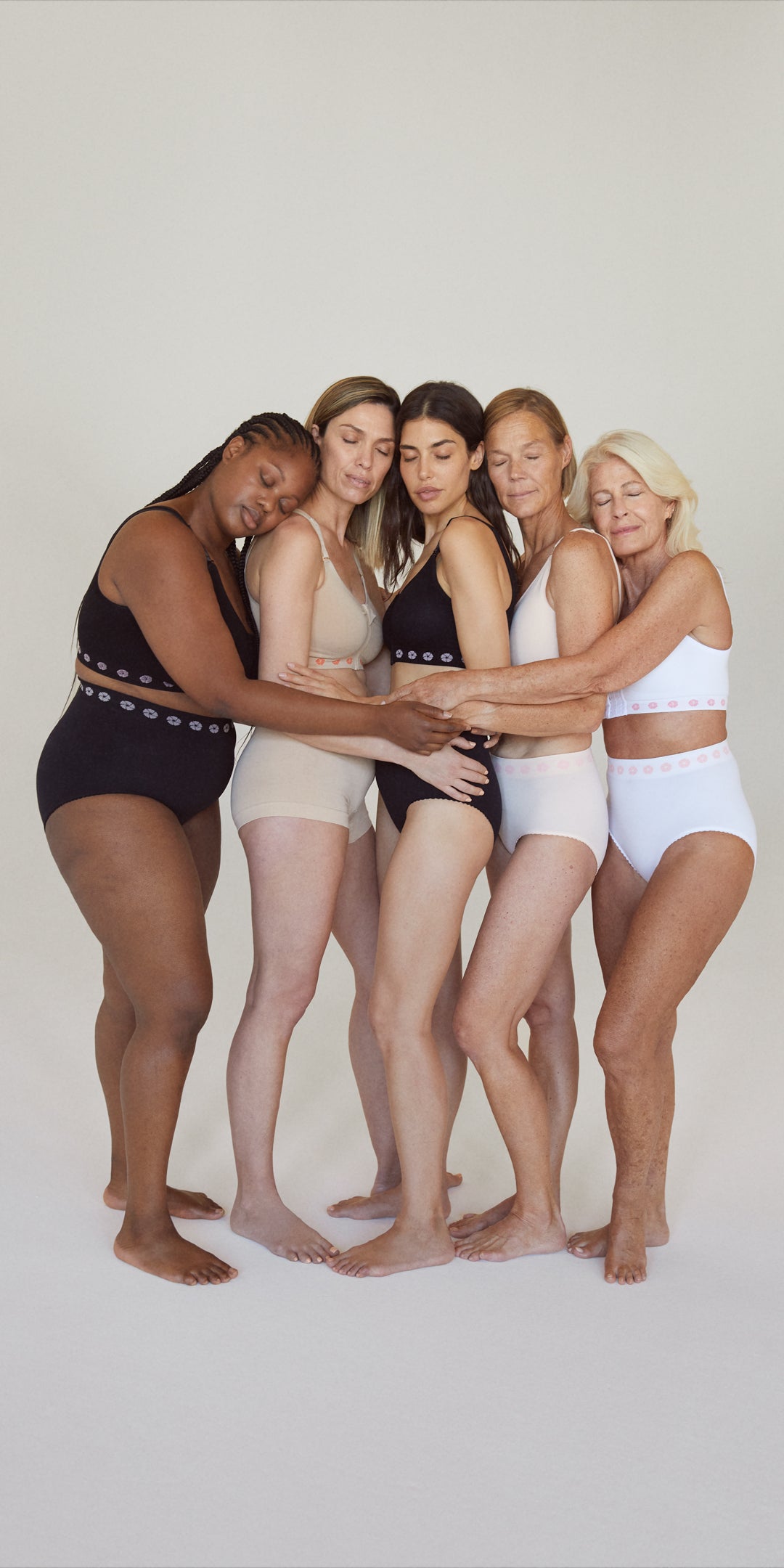 Our Mission
​To offer women-centered health and wellbeing solutions across the female life cycle, combining scientific and customer research to build innovative, sustainable designs.​
By combining scientific research with empathy, Theya Healthcare creates sustainable products to ensure better health outcomes, improve women's quality of life, and live up to women's standards.
Values & Promise
Indignation into action | Empathy on par with science | Grounded optimism and wit that shines through adversity.​

We aim to provide for women's changing body needs across their life cycle with sustainable, empathetic, science-backed products that give women the standard of care they deserve, without compromise.