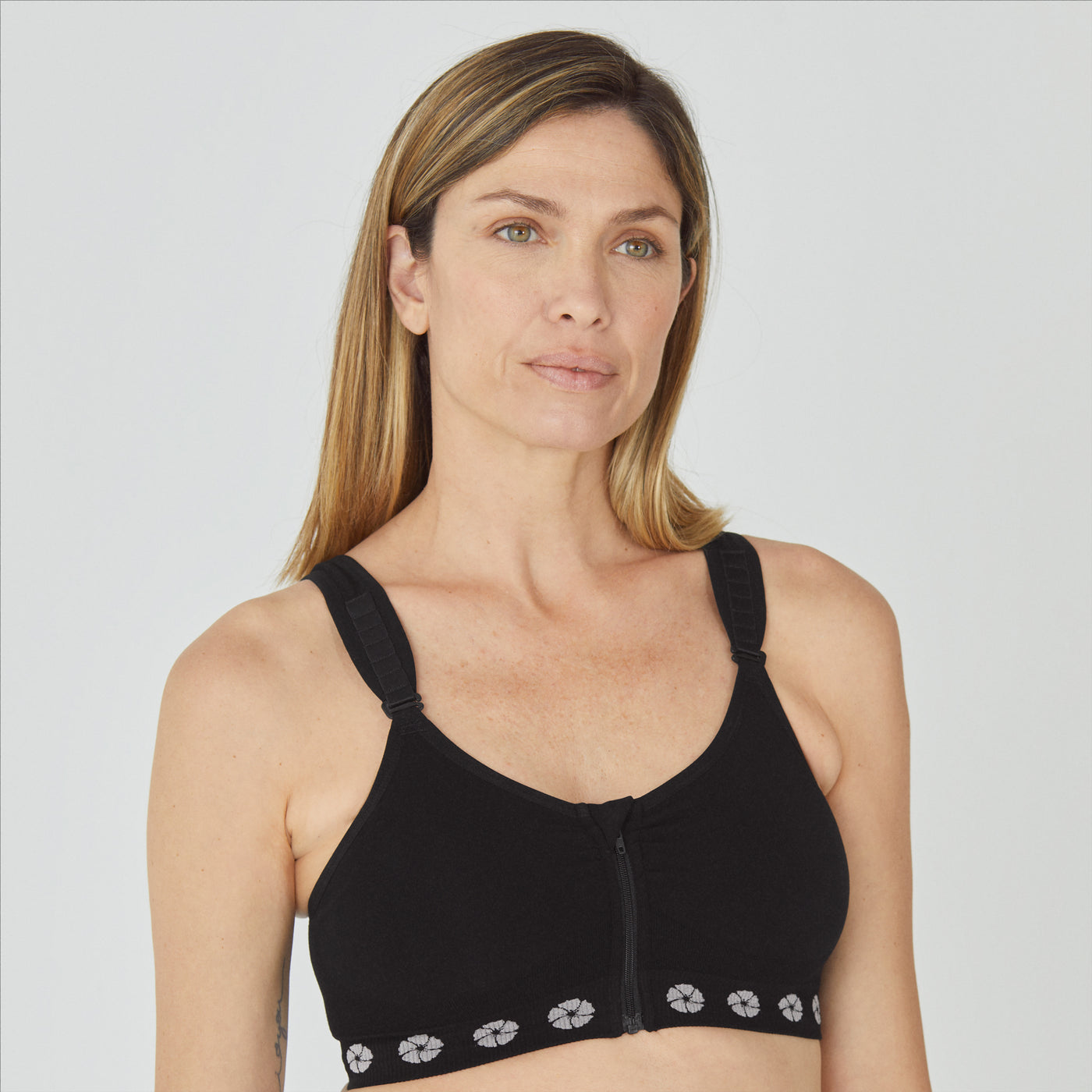 testimonial
Emma
"The softest piece of clothing I have ever tried. The fact that they are seamless, have no tags, no exposed clips and no areas of digging in makes them so appealing.
Very comfortable bras and the only one that has stopped my intense itching. Highly recommend and will be purchasing more."
wrap your skin in premium bamboo
Hypoallergenic, Antibacterial, Highly Breathable
Adhering to the highest standards, our bamboo fabric is free from harmful chemicals and always will be.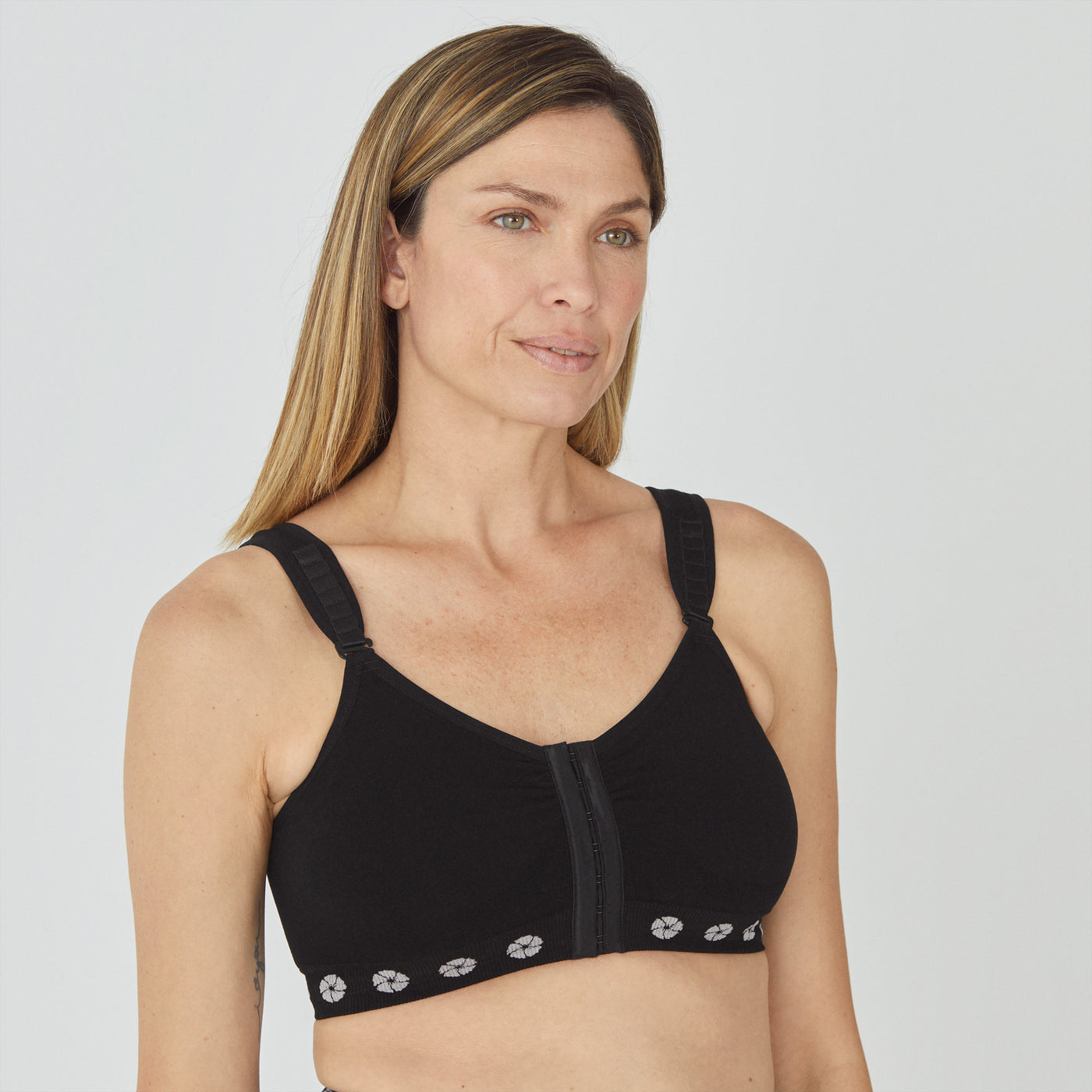 HIGH LEVEL SUPPORT | MULTI FASTENING FIT PREFERENCE
Peony Hook & Eye | Sensitive Skin Bra
Tried and tested on even the most severe skin conditions to bring you a bra worthy of wearing on your skin. When comfort and style meet bamboo, the result must be worn to be believed.
Safe for all skin types and conditions
Eczema, psoriasis, Ichthyosis, EB (epidermolysis bullosa), sensory conditions
Tried and tested on even the most severe skin conditions. Our products are approved by the British Skin Foundation.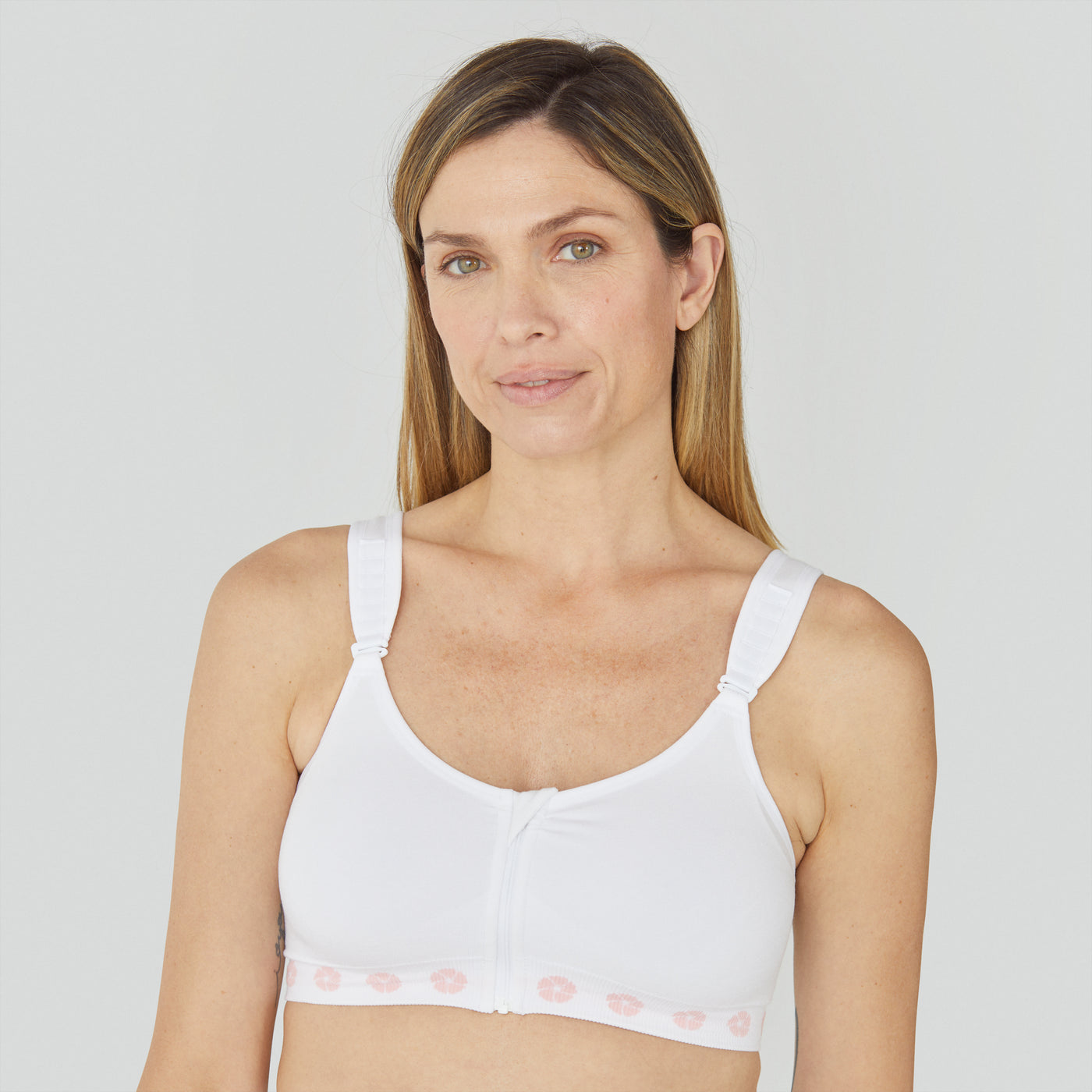 ACTIVE LIFESTYLE | LOUNGEWEAR | ZIP FRONT
Peony Zip | Sensitive Skin Bra
Designed with sustainable skin-loving material, our bamboo fabric is antibacterial, hypoallergenic , and so soft you'll wonder how you ever put anything else on your skin.
What Our Amazing Customers Say
Bras feel comfortable & hug me perfectly. I tried each one and love them all! Thank you creating such an amazing product"
It was the comfiest bra I've ever worn it didn't rub or irritate my raw skin.
Extremely good quality, very soft which for sensitive skin is a great relief.
Stay up-to-date
Blog posts