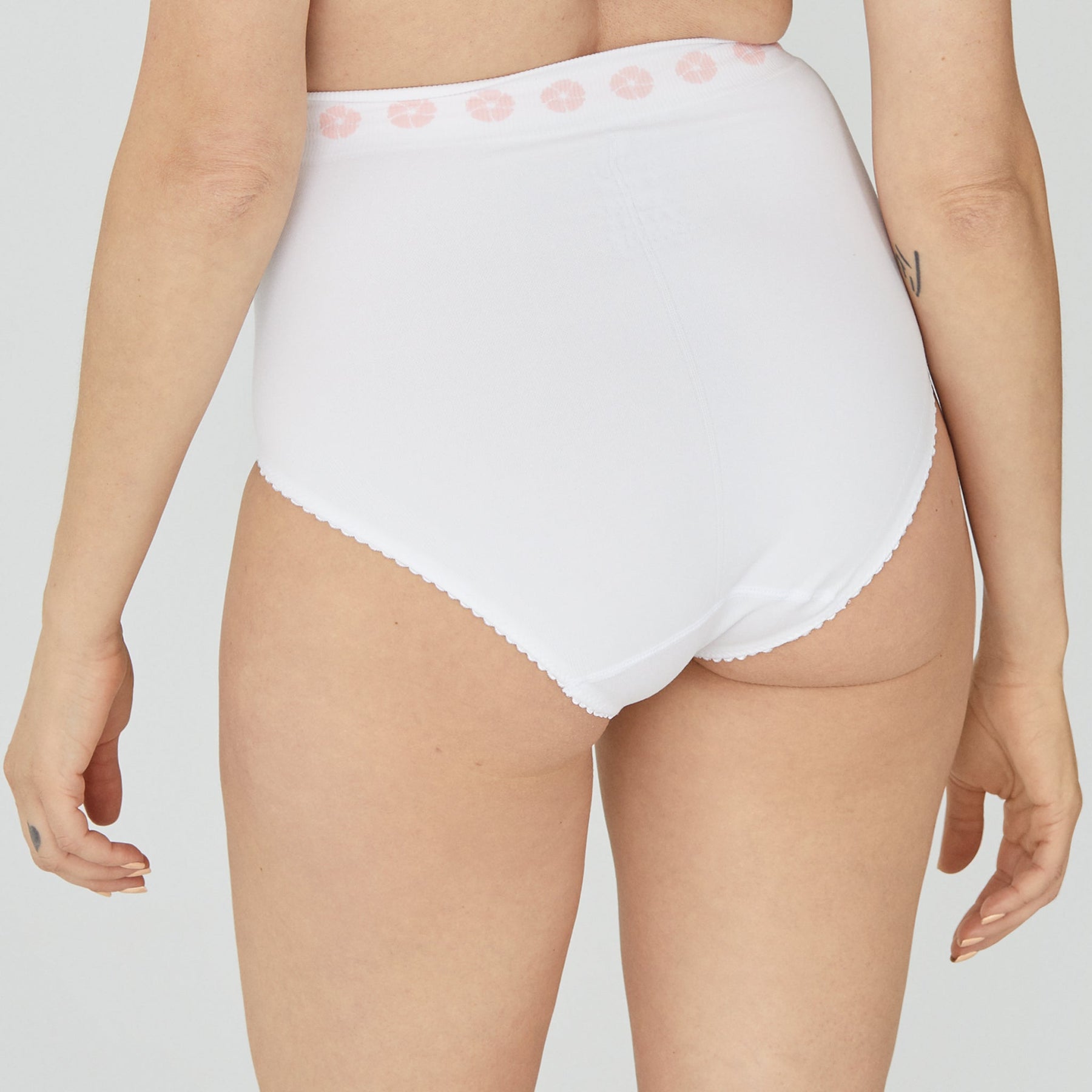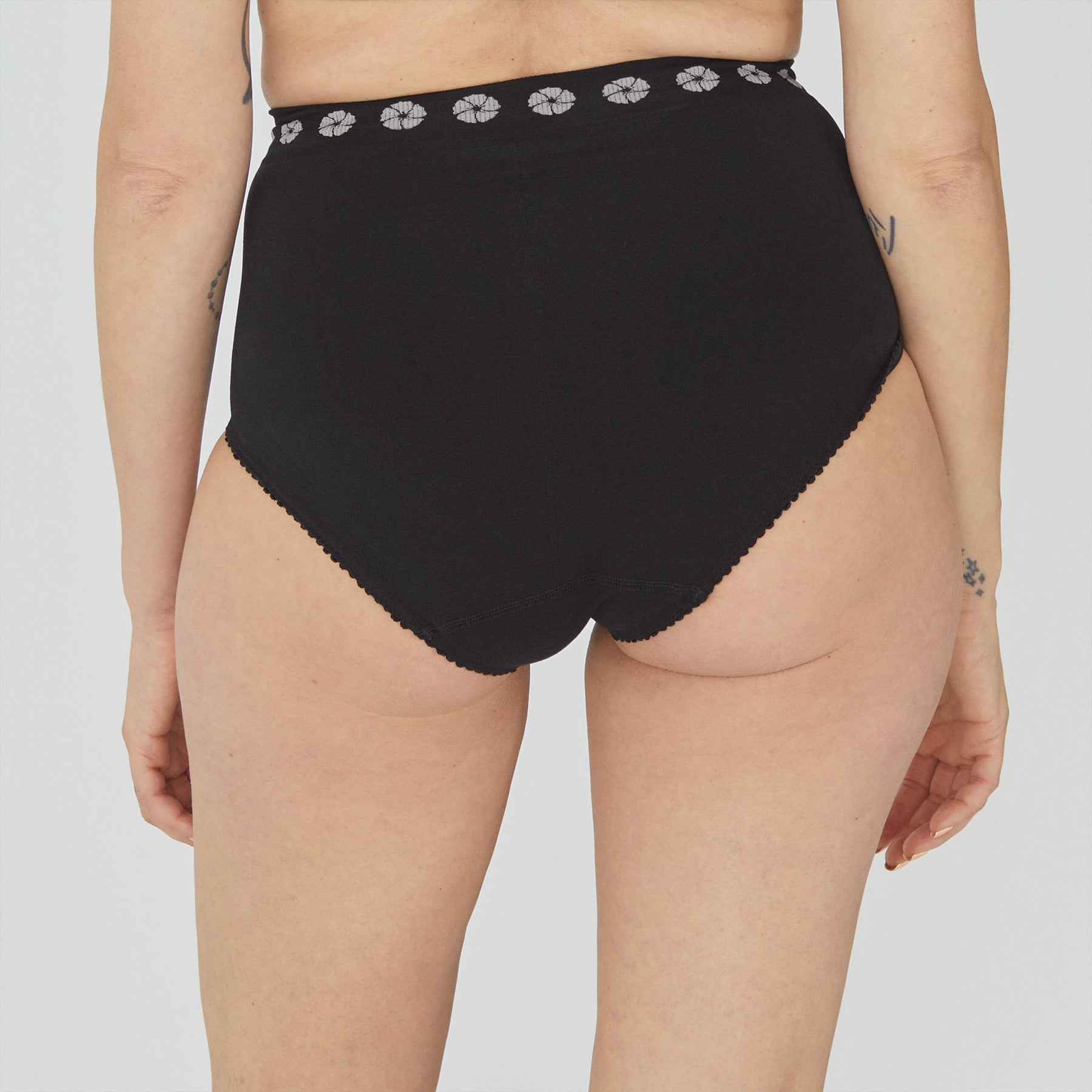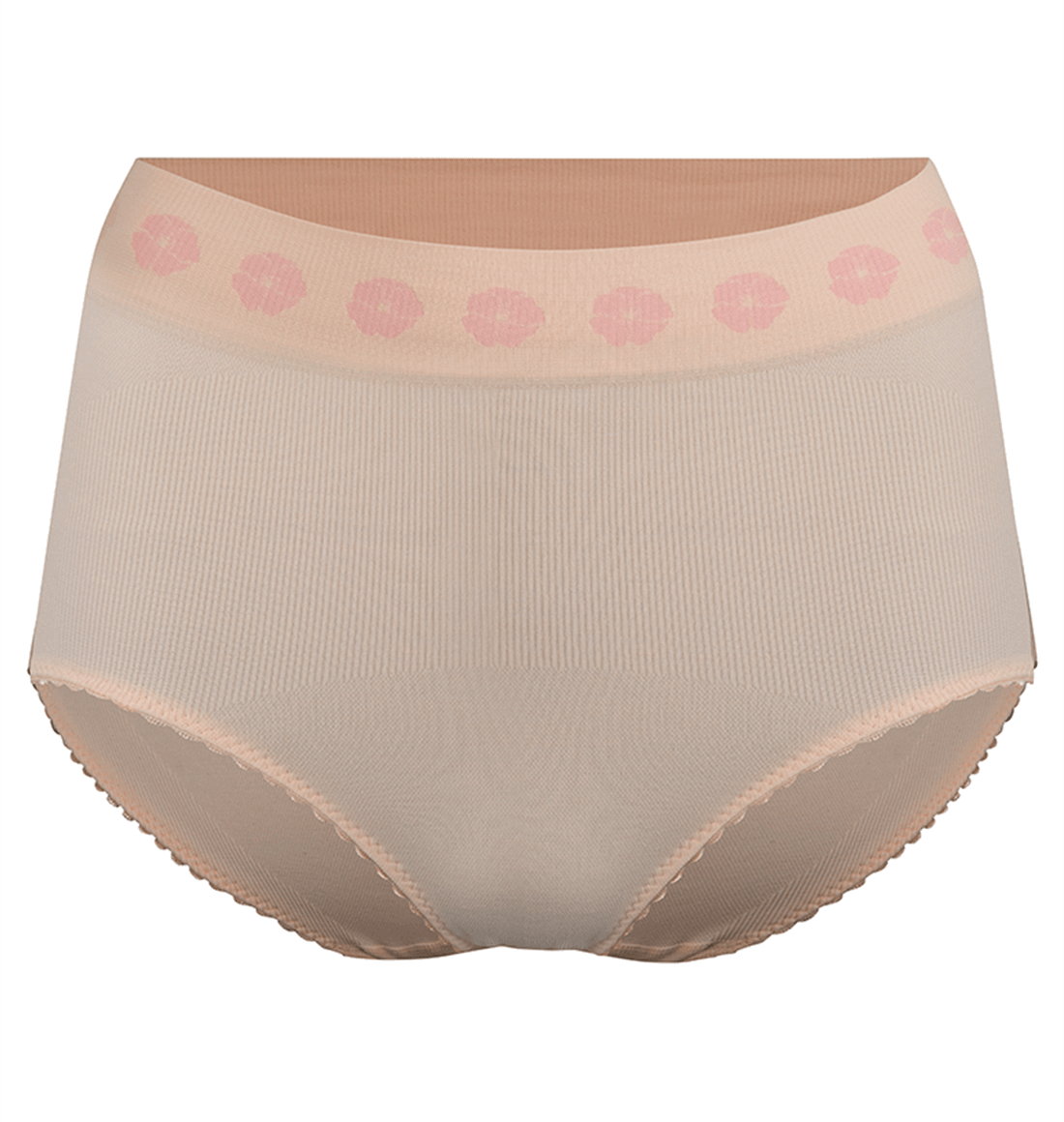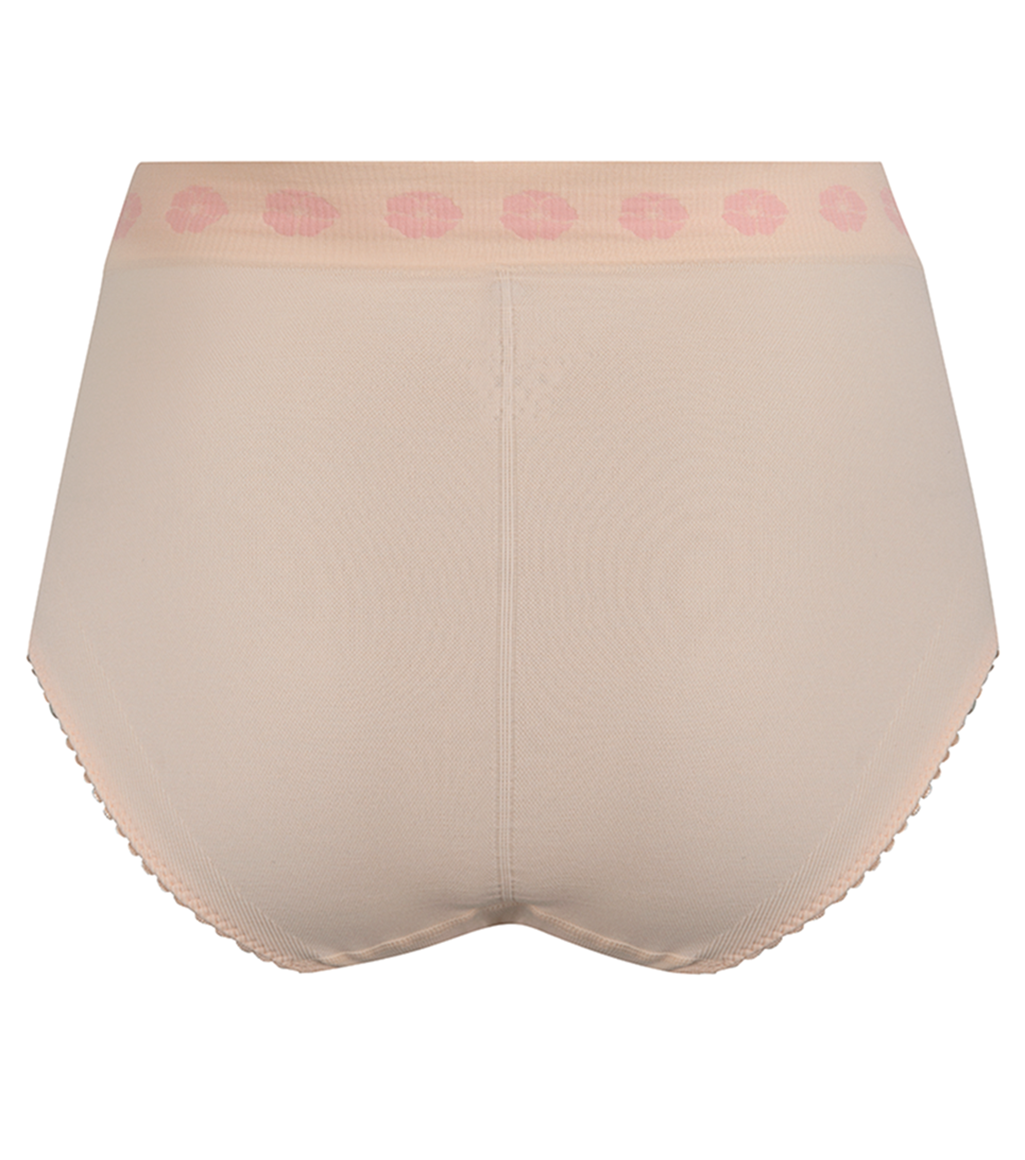 So much more than your average stoma underwear. Briefs designed to provide unmatched comfort while helping you heal and feel like your amazing self. Hypoallergenic, antibacterial, odour-neutralizing, and so supportive you'll never need an ostomy support belt again. Recommended by nurses, loved by women.

Improves bag adherence, reducing risk of leakage
Holds incontinence pads securely
Holds urinary tract catheter securely
Reduces dragging sensation caused by a stoma bag
Seamless design with no tags
Hypoallergenic fabric suitable and safe for all skin types
High-waisted fit with gentle, reliable support
Full coverage, giving a smoother body shape
Wide, stretchy, ribbed waistband
Classic brief cut.
52% bamboo viscose, 36% nylon, 11% elastane, 1% polyester.
Be gentle with me, I like a warm machine wash on a gentle cycle with similar colors.
Do not tumble dry, iron, bleach, or dry clean.

Ultra comfortable briefs
These ultra comfortable briefs hold and support my ostomy bag extremely well. They come up high enough to cover the top of my ostomy bag and keeps it snug to my skin. I'm very active and they work brilliantly under my yoga pants and workout gear. The bamboo material is incredible and feels so hygienic and far more breathable than anything else I've ever worn. This color vanilla is really nice, and has a slight peachy hue which I love. The petals along the top look super cute. I can now wear some lower cut jeans and pants as I know my ostomy bag is covered and all that will be revealed are the nice petals! I've had my ostomy for 15 years and this is the first time I've found a really great comfortable brief. When I tried a dress on these briefs disguised my ostomy completely. I think they are suitable for anyone and any body, regardless of if you have an ostomy or had abdominal surgery.
Ostomates BUY THESE!!
I have tried everything on the market and nothing compares to THEYA if you have a colostomy. They sit above my stoma and firmly hold everything in place (which helps prevent leaks) These are ,by far, the most comfortable undewear ive ever had on -pre or post surgery. I have 7 pairs now and it's still not enough!! Buy these if you're looking for comfort, support and piece of mind!
better for you
Sustainable Bamboo Fabric
We use only the highest quality bamboo fabric. All our products are made with OEKO-TEX STANDARD 100 bamboo mix fabric, adhering to the highest standards of quality & care.
Science with Empathy
Learn more about our fabric testing study, clinical trials with breast cancer patients, and how our products helped their recovery.