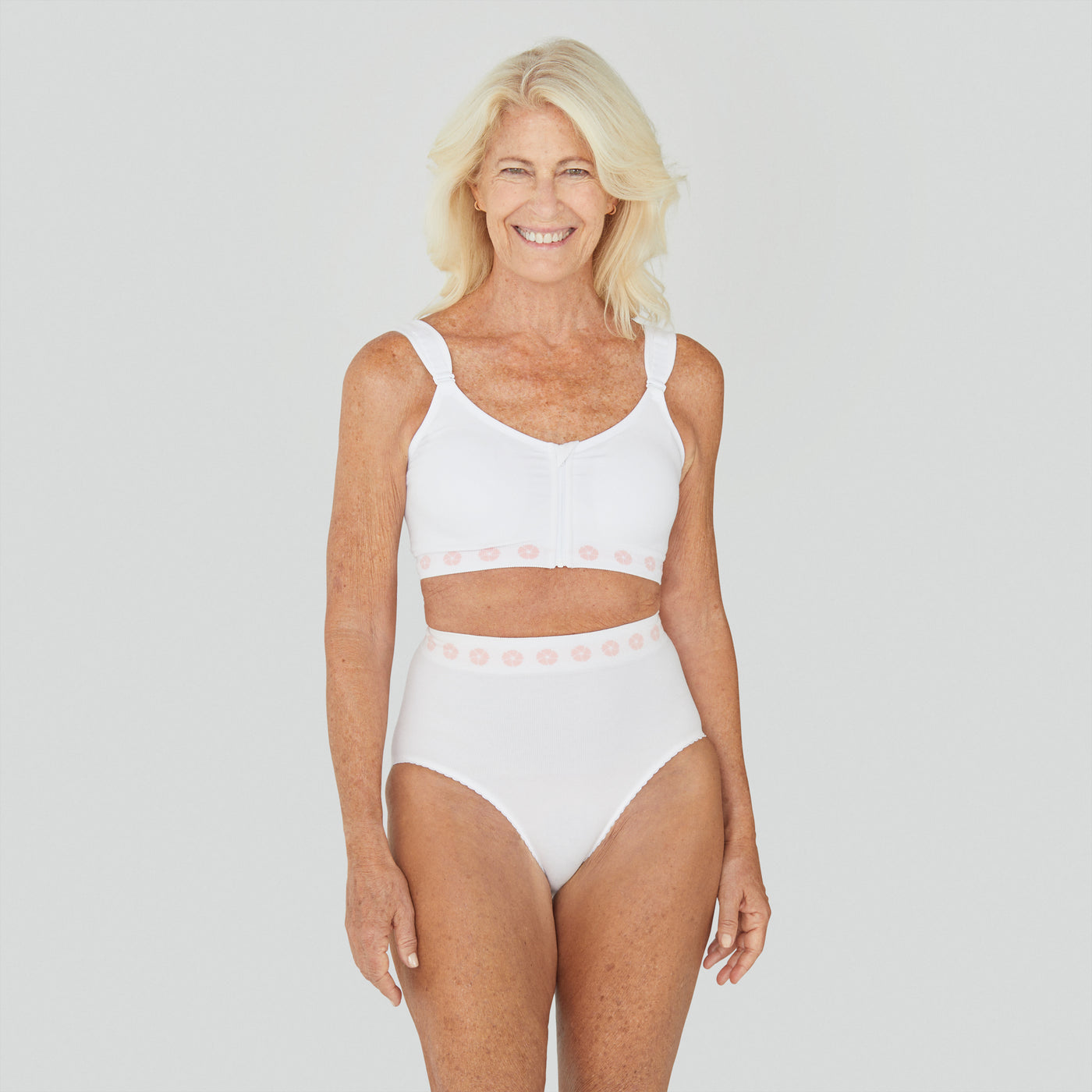 Testimonial
Isabel
"Theya Healthcare underwear is so soft and nice that you forget you are wearing it, and the bra is perfect for sports, it fits, enhances and you feel super comfortable in it"
Keeping you cool
Thermally regulating, sweat resistant fabric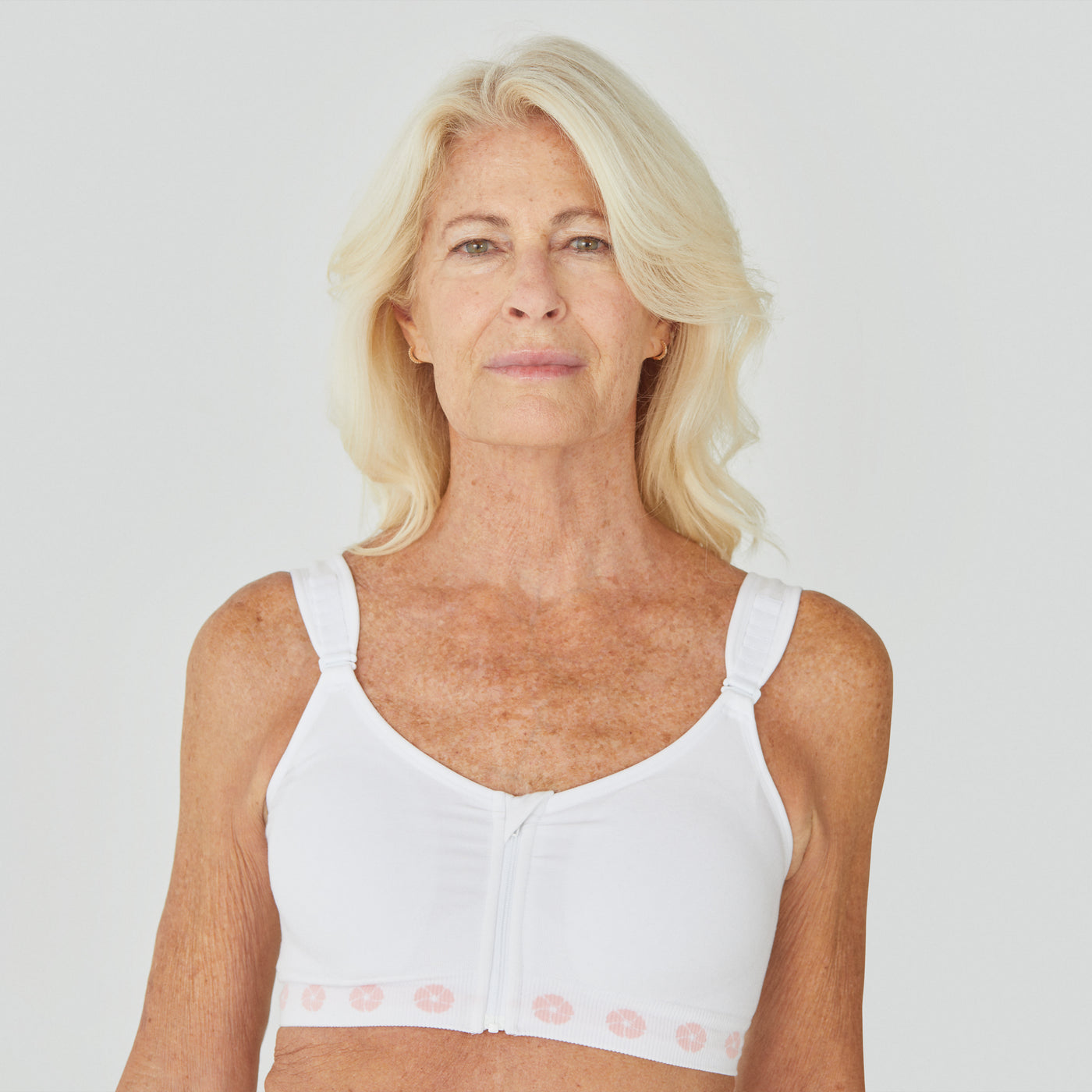 Active Lifestyle | Loungewear | Zip Front
Peony Zip | Menopause Bra
No wires, no tags, and completely seam-free, a menopause bra that provides superior comfort without compromising on style. Featuring wide front adjustable straps with a clip opening and zip front closure.
High level support | Multi fastening fit preference
Peony Hook & Eye | Menopause Bra
Layered hook and eye front closure for that perfect fit, with wide front adjustable straps finished with a clip opening feature. Our Peony Hook and Eye bamboo beauty provides support and comfort from day to night.
A BAMBOO BEST FRIEND THROUGH IT ALL
Wireless, seam-free, and super soft for that second skin comfort