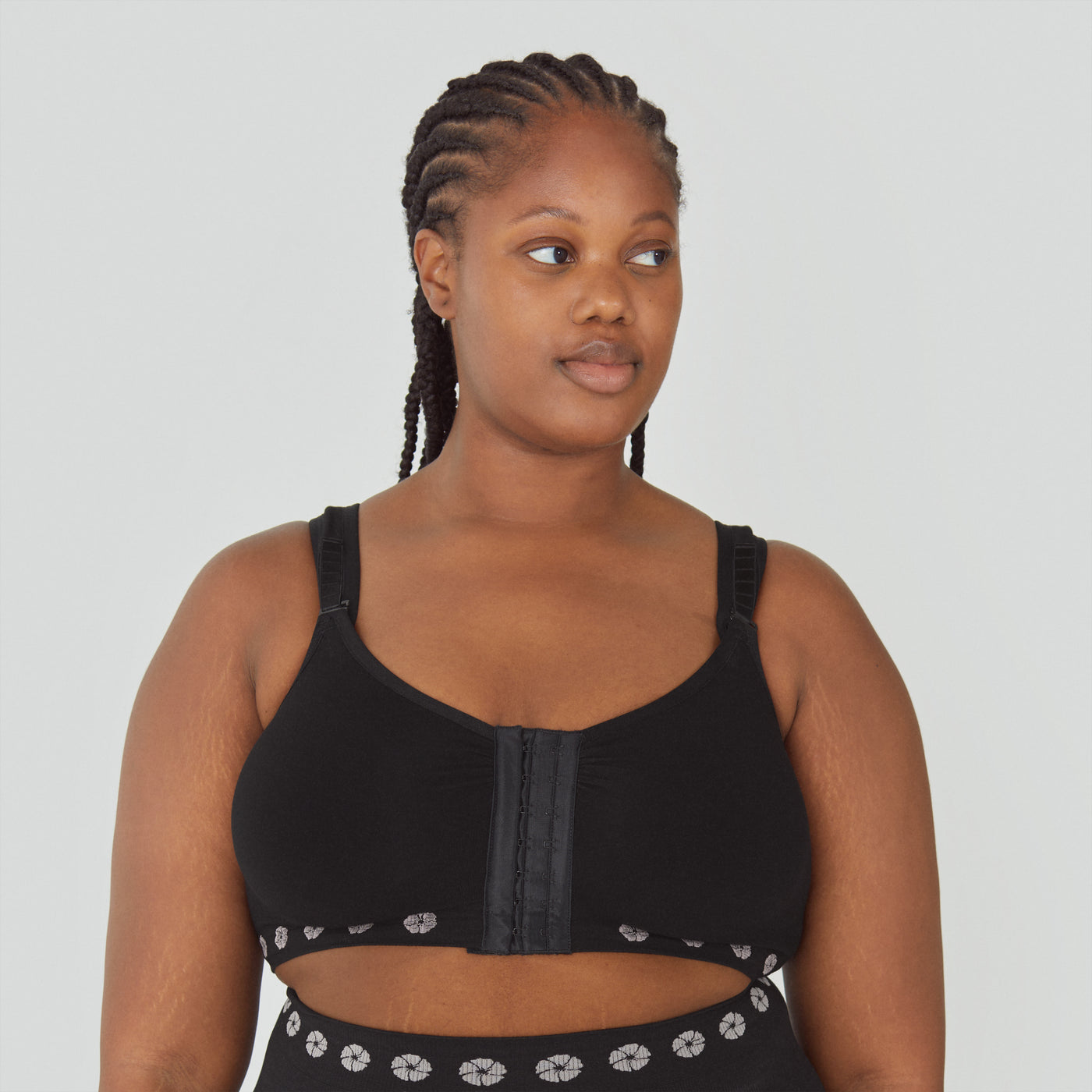 TESTIMONIAL
Chelsie
"I have finally found a very comfortable and supportive bra. The straps are wide and soft they don't clamp and hurt my skin.
The shorts and panties are supportive and compressive which makes me feel so much better in my clothes"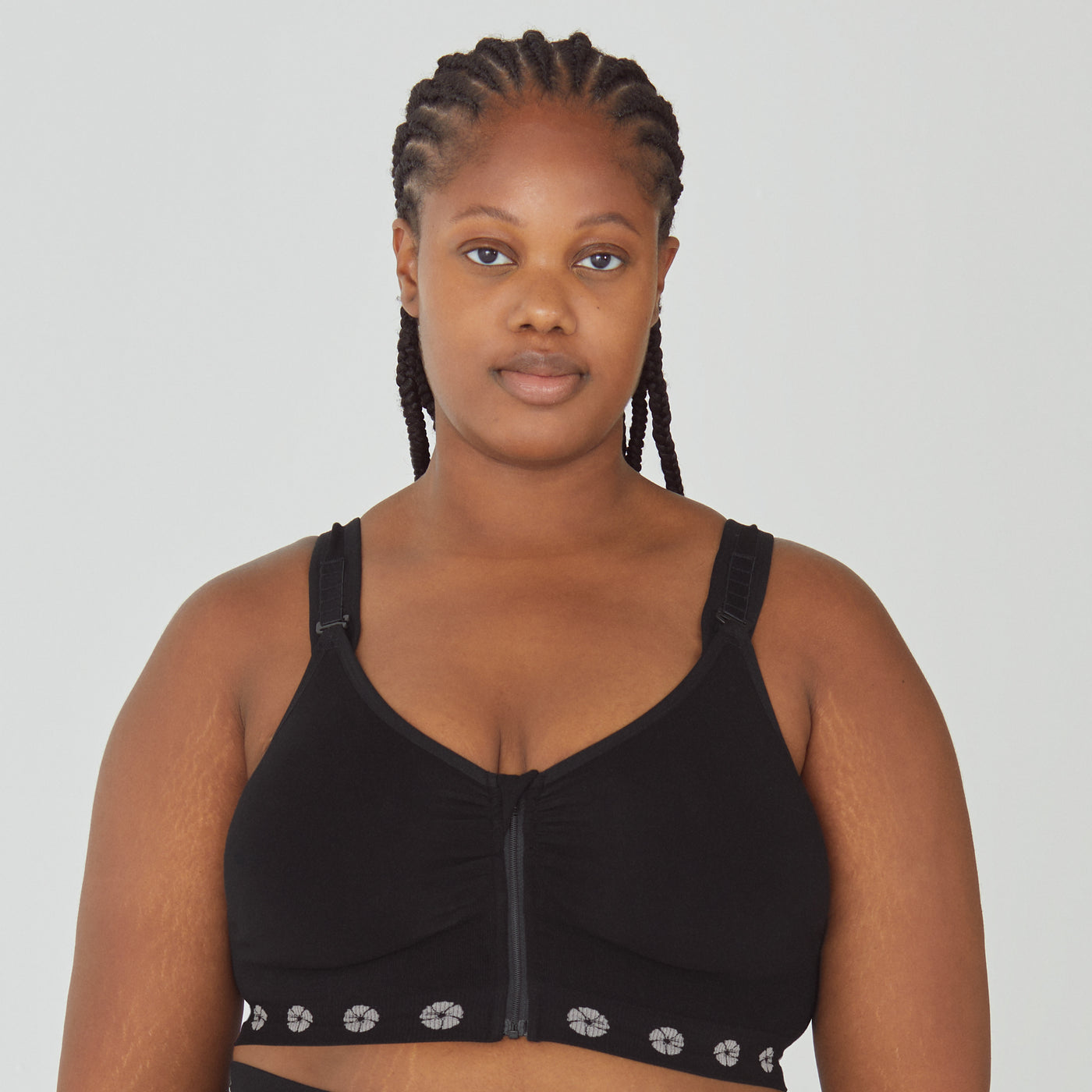 Active lifestyle | everyday wear
Peony Zip Front | Plus Size Bra
Super soft with a natural stretch to adapt to your body without losing its shape. The front closure multi-level adjustment bra that holds you in all the right places without compromising on comfort.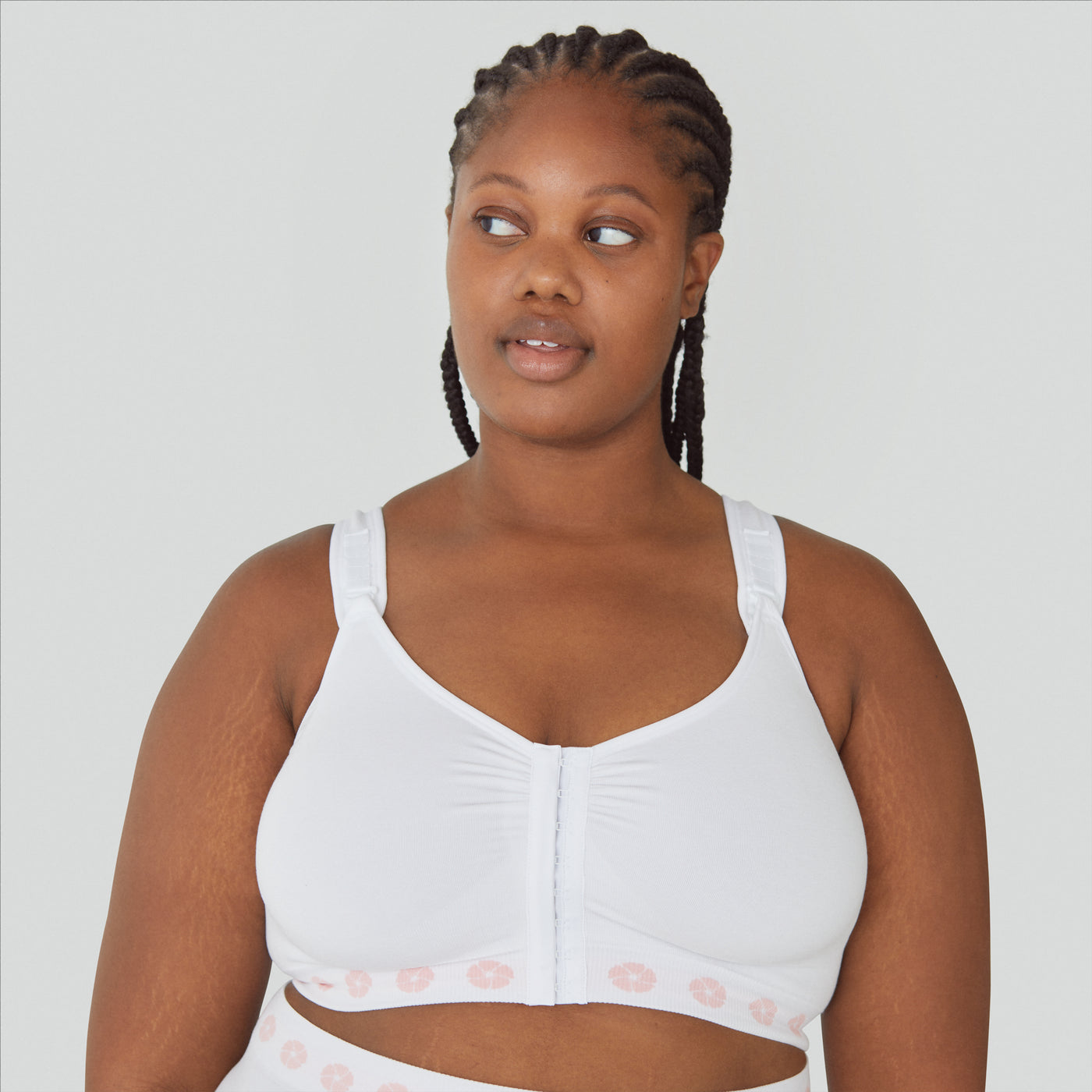 multi fit fastening preference | secure support
Peony Hook & Eye | Plus Size Bra
The perfect fitting bra with multi-level adjustment on the strap and on the front closure. Created with a bamboo fabric that won't roll up or lose shape - a bra as it should be.