the story behind THEYA Healthcare.
The idea for THEYA Healthcare came about in 2012, when CEO & Founder, Ciara Donlon was running her own successful lingerie shop in Dublin. Breast cancer survivors regularly came in looking for post surgery bras but she was unable to find a product that really met their needs.

Seeing the amount of distress this caused these women, who were already going through such a difficult time, Ciara decided to see if she could create a post breast surgery bra that put their needs first.

With the input of 80 breast cancer survivors in Ireland and the UK, as well as advice from healthcare professionals, Ciara developed an innovative range of post surgery lingerie. The bras and briefs are ideal for women who have undergone any type of breast, thoracic, pelvic or abdominal surgery. They are also a perfect choice for women who are receiving chemotherapy or radiotherapy. The range, which is made from a unique bamboo mix fabric, promotes healing, offers exceptional comfort and functionality, and looks beautiful.

Ciara chose THEYA, the name of a Hindu Goddess of power, to honour the strength of the women who inspired the brand. The plight of these women is one particularly close to Ciara's heart as her grandmother, Rose, the inspiration for the company's logo, underwent a double mastectomy during her breast cancer treatment.

Today, THEYA Healthcare recognises that its unique fabric and design process has potential to help many more people. As well as extending its post surgery range of lingerie, it plans to develop further ranges which will have a positive impact on health and wellbeing around the world.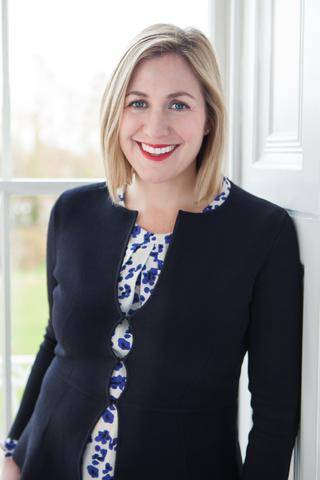 "That's what makes me get out of bed every morning, is 93% of our customers highly rate our bras. They love them because we just listened."
"I've had a mastectomy and reconstruction and I needed a bra that was soft and supportive, but I couldn't find one that was comfortable. My surgeon recommended the Theya Healthcare Peony Bra and it is so comfortable...it soothes me. I'm delighted with it, I've just ordered a second one in black!"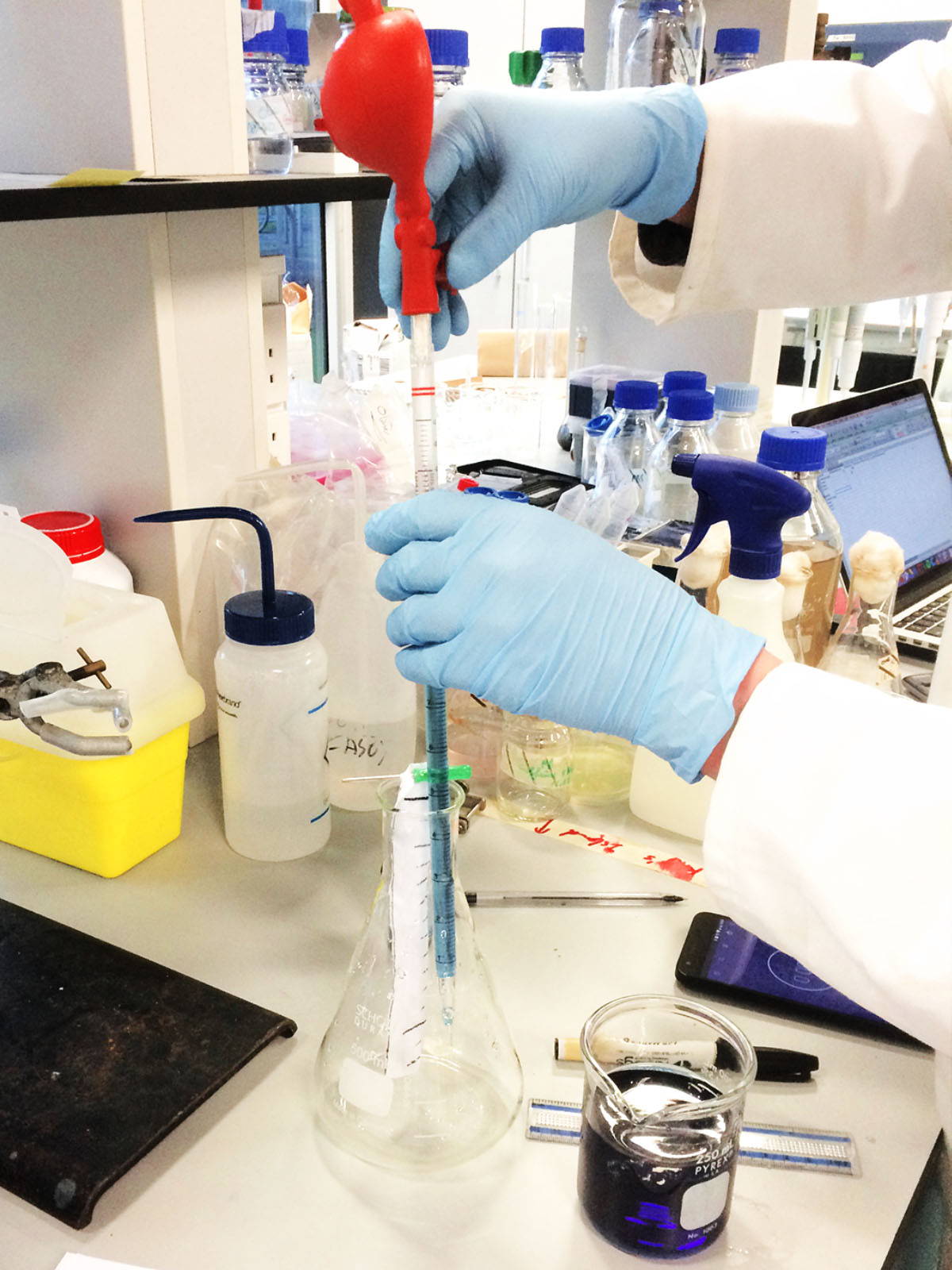 THEYA Healthcare's Post Surgery Range is made from a unique bamboo mix fabric. Bamboo fabric has been increasingly sought by consumers and retailers due its extremely soft nature as a fabric and being a renewable resource deemed more eco-friendly than cotton. Bamboo fabric as being antibacterial, absorbent, breathable and with a high wicking ability but with little evidence to support these claims.
We sought to investigate these claims, while adhering to the textile industry's standards and obtained the following results for THEYA Healthcare's bamboo mix fabric. The fabric testing was completed in the laboratory of University College Dublin Biomedical Engineering at the School of Mechanical and Materials Engineering and by BTTG, Shirley Technologies Limited, Leeds.
THEYA Healthcare's bamboo mix fabric was tested in comparison to 100% cotton, using two bacteria that mimic those most commonly found in SSIs, one Gram-positive (Staphylococcus Epidermis) and one Gram-negative (Pseudomonas Fluorescens).
RESULTS
THEYA Healthcare's bamboo mix fabric demonstrated an anti-microbial effect on Gram-positive Staphylococcus Epidermis when compared to 100% cotton. Specifically, the results show a reduction of 92.7% of Staphylococcus Epidermidis in the bamboo mix sample, compared to 0% reduction for 100% cotton.
"I am a breast care clinical nurse specialist and I work in a private hospital. I have used Theya Healthcare bras on all of our patients undergoing breast surgery. Every single patient was very happy with the bras and felt they were soft, comfortable and very supportive. "