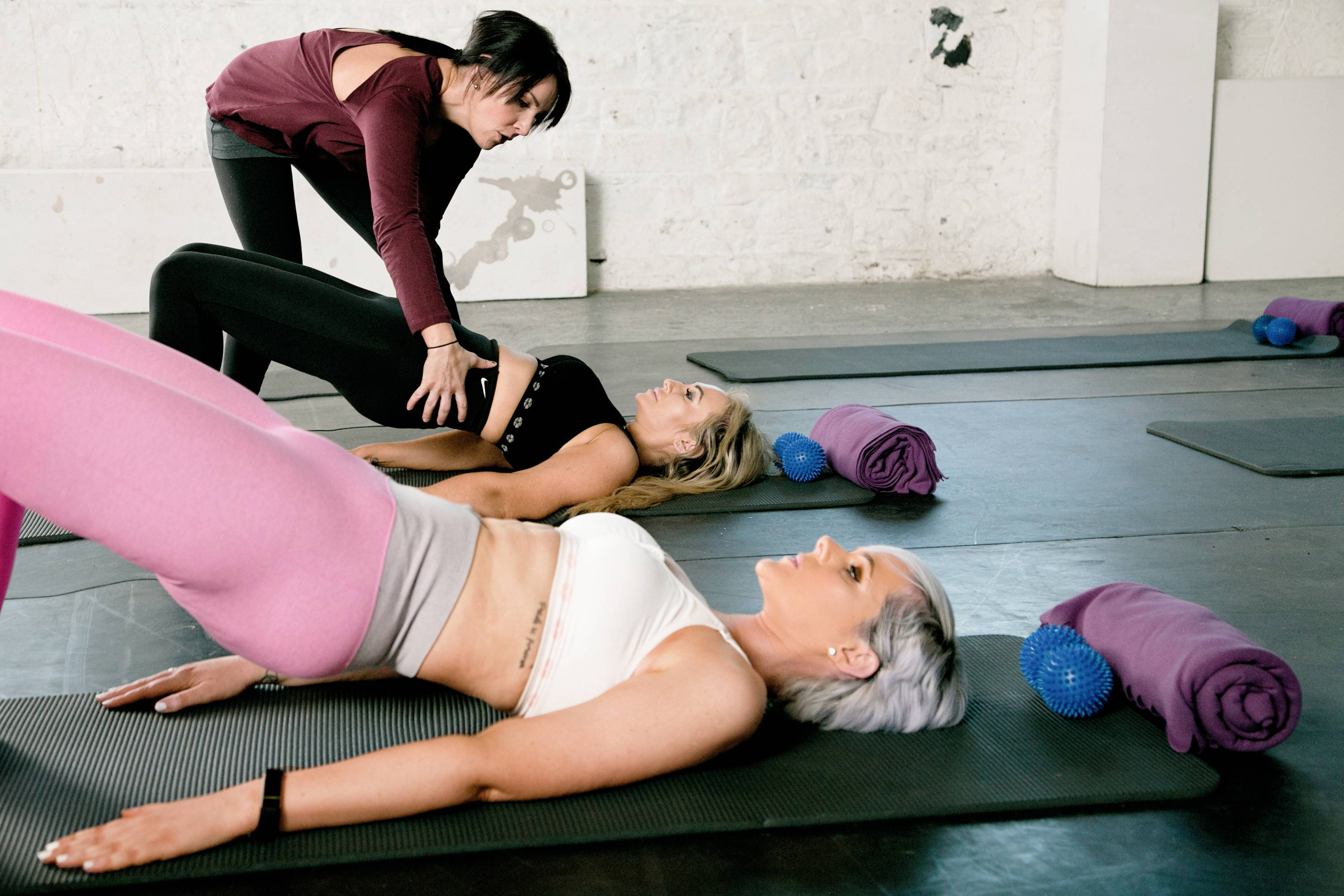 suitable for low impact sports.
📢Did you know that our PEONY Zip bra is suitable for low impact sports? 😍
The THEYA team and our ambassadors trialed our PEONY Zip bra during our wellness day on 'Blue Monday' and tested the bra as a mastectomy friendly sports bra 🧘‍♀️
We found the bra incredibly comfortable, cooling and supportive throughout the day 🌱
Shop Post Mastectomy Sports Bra HERE.
BTS of our wellness day with our ambassadors, Tri & Teresa.

---
---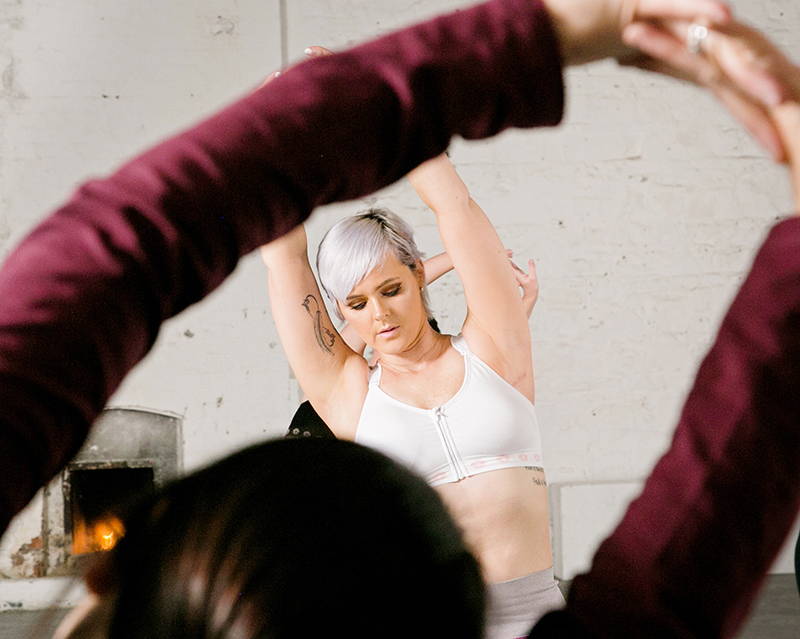 Blog: Should I exercise after Breast Cancer treatment?
---
If you're going through treatment for cancer, you might not feel much like exercising. For many women, breast cancer treatment can have adverse side effects like fatigue, loss of appetite, nausea, depression, joint pain and weight gain, any of which can make you less inclined to exercise.
But studies have shown that exercise after a breast cancer diagnosis can reduce the risk of breast cancer progression, of new primary cancers and of breast cancer recurrence. Exercise can also improve wellbeing and help prevent other serious conditions, such as cardiovascular disease, that pose a greater risk for breast cancer survivors than for women without breast cancer.
"What's different about these products in comparison to your HSE grade post surgical products?

1. They are so soft on irritated, sensitive, burnt skin.

2. Made from bamboo fabric, draws heat and moisture away from the skin.
3. Antibacterial

4. My favourite has a zip up the front so no reaching around trying to undo the bra, this is especially handy if like me, you wear it as a sports bra and you've had a heavy arms day!!

5. Its a hug in a bra !

I discovered Theya because of Breast Cancer but the products are not limited to cancer patients."
- Trina Cleary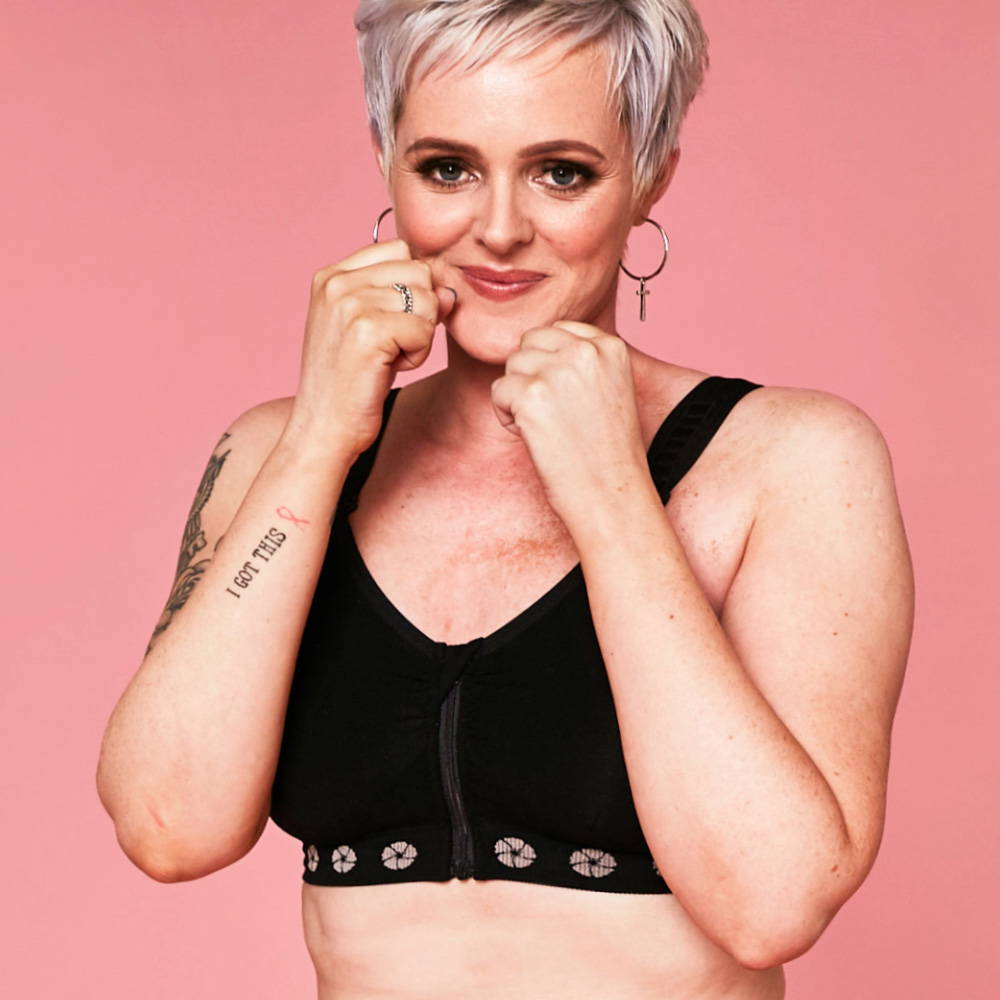 ---